Dolly Celebrates Spring as a Time of Rebirth and Renewal
As 2020 gets further behind us and a post-pandemic world inches closer to reality, Dolly ushers in a celebration of springtime.
Dolly shares,
"I know this past year has opened my eyes and my heart in ways I never imagined. Perhaps we have all been reborn and now stand as ready as ever before to laugh, love and get the most out of every moment life has to offer."
FAMILY FUN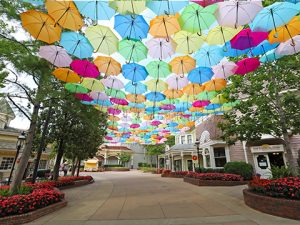 At Dollywood, guests were welcomed back for a fun-filled 2021 season, packed with a myriad of festivals, brand new shows, entertainment and, of course, amazing food! At Dollywood, your entire family will love every moment. There's always something for everyone to enjoy!
Dolly's Stampede in Pigeon Forge and Branson, and Pirates Voyage in Pigeon Forge and Myrtle Beach, all welcomed families back with four-course feasts and action-packed adventures!
NEWS WORTH SHARING
ROLLING STONE
Dolly's Imagination Library makes headlines in a new Rolling Stone article highlighting the program's amazing milestones. Imagination Library gifts nearly two million books a month to children across the globe and, to date, has gifted more than 155,000,000 books in total.
GRAMMY WIN
During the 63rd Annual GRAMMY® Awards, Dolly won her 11th GRAMMY® for Best Contemporary Christian Music Performance/Song for her collaboration with Zach Williams on "There Was Jesus." Watch the music video here:
MUSIC & MORE
SPOTIFY
Dolly's top songs are now streaming on Spotify in the Dolly Parton: Top Tracks playlist. From "9 to 5" to "Here You Come Again" and 70 more hit songs from Dolly, this playlist is a must for spring!
NEW ARRIVALS
Dolly launches new "I Will Always Love You" merch on Amazon and deluxe sample sizes of her new perfume, "Dolly – Scent From Above," are also now available! As fragrant as the fresh smell of spring, the world got its first hint of the glorious aroma on February 5. Described as a playful floral, it is as soft and spirited as its namesake! New merchandise can be found inside Dolly's Shop.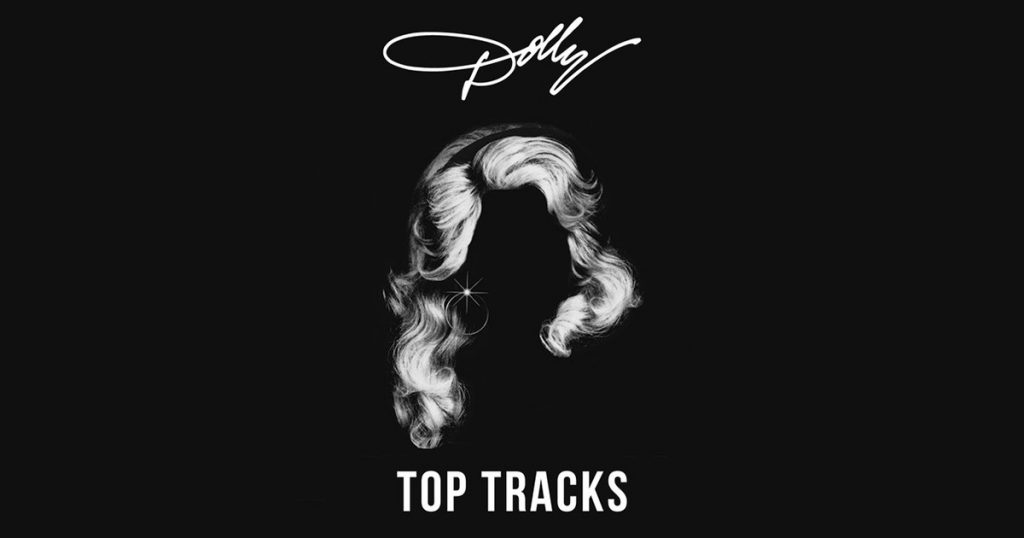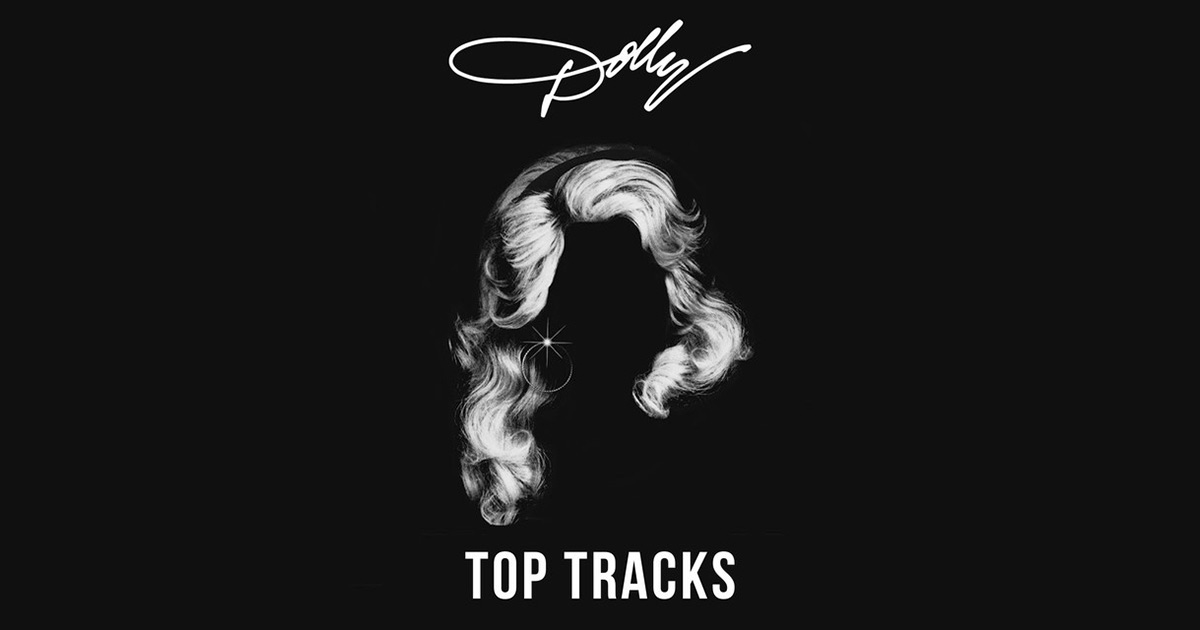 Springtime is an exciting time of year, not just in the Great Smoky Mountains where Dolly grew up, but the hope of new life is bursting forth all around us. It's a time when many things are made new, including the renewed hope of a "clear blue morning."
"Light of a Clear Blue Morning"
'Cause I can see the light of a clear blue morning
I can see the light of a brand new day
I can see the light of a clear blue morning
Oh, and everything's gonna be all right
It's gonna be okay