Team Dolly is a collaboration of writers, editors, and publishers assembled by Dolly Parton Productions. Each member is dedicated to accurately publishing the latest news and historical archives of the living legend that is Dolly Rebecca Parton.

Managing Editor - Jacob Timmons
Creative Director - Sarah Chapman

Latest posts by Dolly Parton Productions
(see all)
The University of Tennessee's (UT VOLS) Pride of the Southland Marching Band honored Dolly Parton with a special halftime show, Dolly surprises band leader with a special shoutout
During halftime of the Vols' game against the University of Georgia, the 330-member strong Pride of the Southland Marching Band took the field at Neyland Stadium in a special tribute performance honoring Tennessee's own Dolly Parton. The band performed some of Dolly's signature songs including "Jolene," "9 To 5," "Coat of Many Colors" and "I Will Always Love You."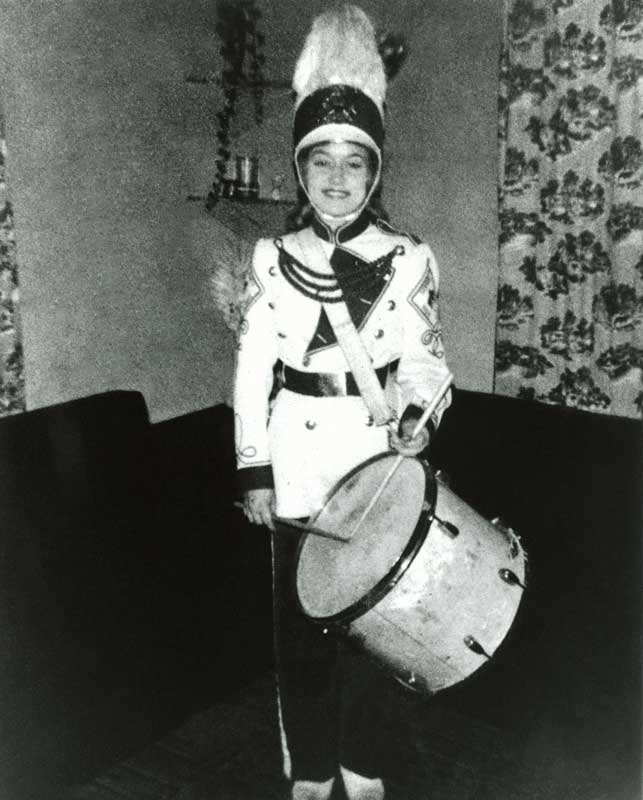 Dolly Parton in her Sevier County High School band uniform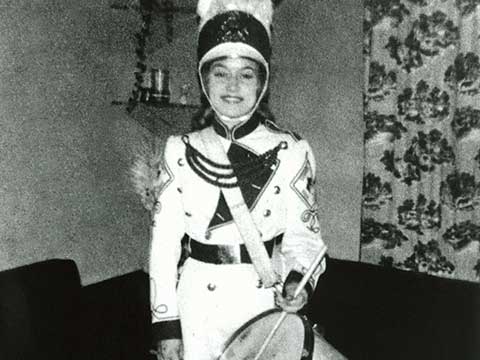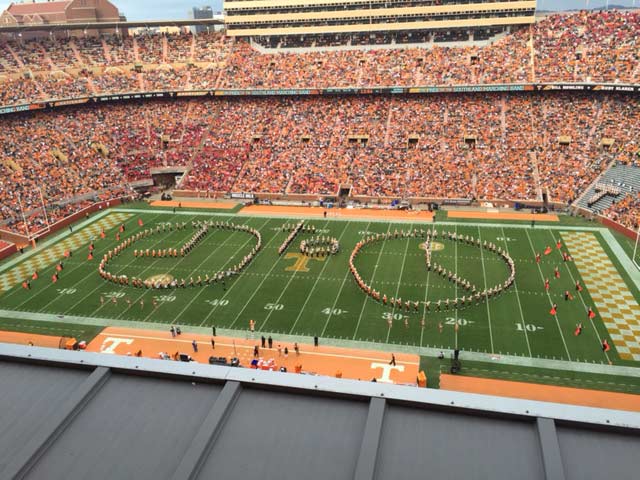 UT VOLS Pride of the Southland Marching Band - 9 To 5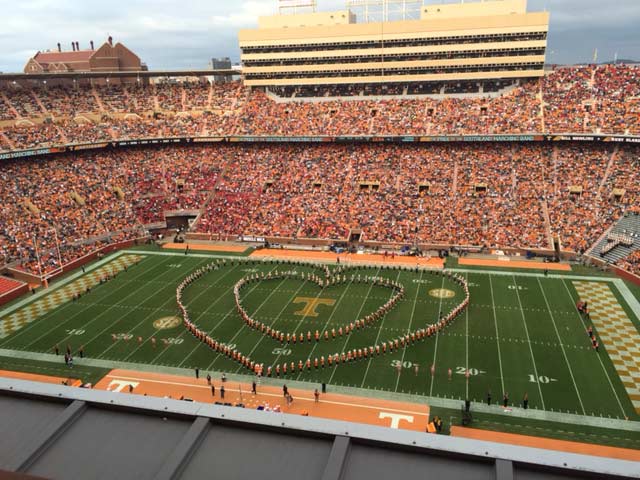 UT VOLS Pride of the Southland Marching Band - I'll Always Love You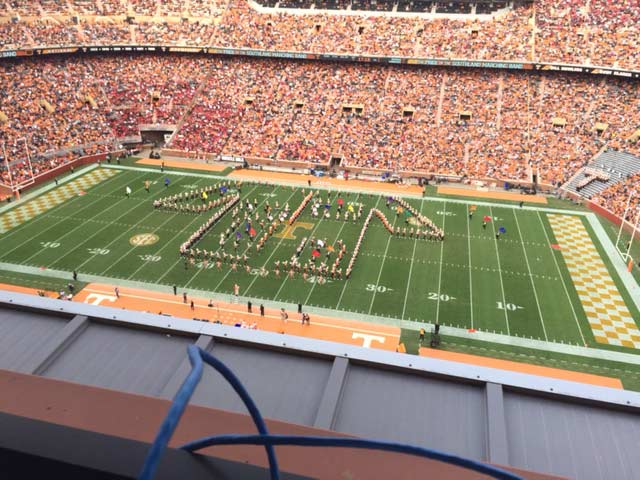 UT VOLS Pride of the Southland Marching Band - Coat Of Many Colors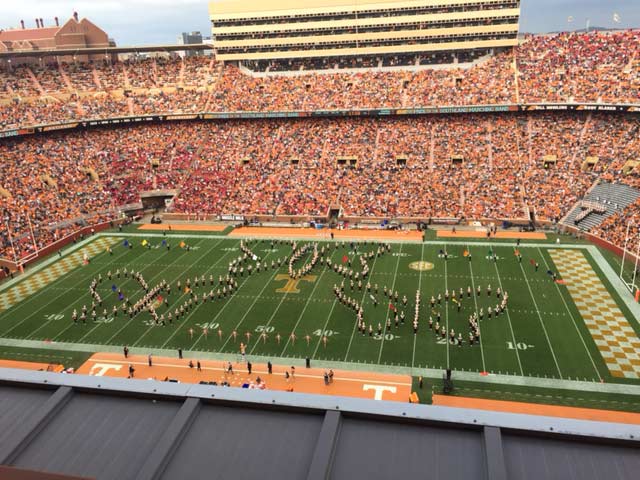 UT VOLS Pride of the Southland Marching Band - Tribute to Dolly Parton

Marching bands have a special place in Dolly's heart as she herself played the snare drum in her high school marching band at Sevier County High School in Sevierville, TN. Dolly's busy schedule kept her from performing with the Pride band; however, she did surprise them with an unexpected message on the big screen. Dolly said,
"I was honored to have my music played at half time at the UT game on Saturday.  I am flattered that they would think I was a good luck charm, but I don't believe that I can make anybody win any more than I believe that Taylor Swift can make anybody lose!  They won because they played the better game that day.  I am very proud of UT…Go Vols!"
Dr. Donald Ryder, UT's Director of Bands said the band members started learning the music last week and began working on the drill on Monday. With just three rehearsals to put it all together, he says he is beyond proud of these students.
The Pride performs weekly for home audiences and travels to many SEC Conference football games. The band has made over 40 bowl appearances and has represented the State of Tennessee at the last 12 Presidential Inaugurations.
In 2009, the University of Tennessee awarded Dolly with an honorary doctorate in Humane and Musical Letters. That year, she spoke at the graduation ceremony and performed a version of the school's unofficial fight song "Rocky Top" and a version of her own song "Try."