The Imagination Library celebrates significant growth while inspiring a love of reading this fall.
Dolly Parton's Imagination Library enters the fall season by celebrating new achievements in its statewide expansion efforts and encouraging good reading habits with an imaginative selection of fall books!
Dolly's book-gifting program has over 200 Million Reasons to Celebrate, having now gifted over 218 million books to children across the U.S., Canada, UK, Australia and the Republic of Ireland. As we embark upon the fall season, the Imagination Library continues to inspire more children around the world to Dream More, Learn More, Care More and Be More!
The Imagination Library Expands Statewide in Indiana and Alabama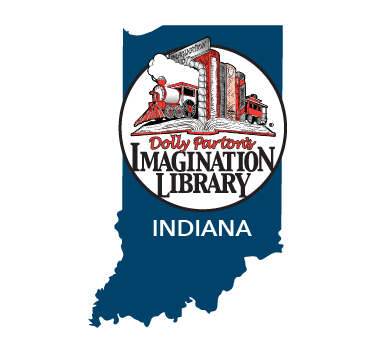 Dolly's renowned early childhood literacy program has recently made significant strides in expanding its reach by launching 2 statewide expansions in Indiana and Alabama, with a goal of one day soon providing full statewide access to free books for all children under five in these states.
In Indiana, Dolly Parton's Imagination Library is available in 54 counties and is partially available in eight counties, with expansion plans to soon fully cover the entire state – all 92 counties.
Alabama's program currently has 55 operating local program partners covering portions of Alabama's 67 counties. The Imagination Library of Alabama expansion will focus on finding community partners to start new Imagination Library programs to eventually reach full coverage across the entire state. These expansions mark an exciting development in providing access to free books for children in these states, furthering the program's mission of inspiring a love of reading and learning in children from birth to age five.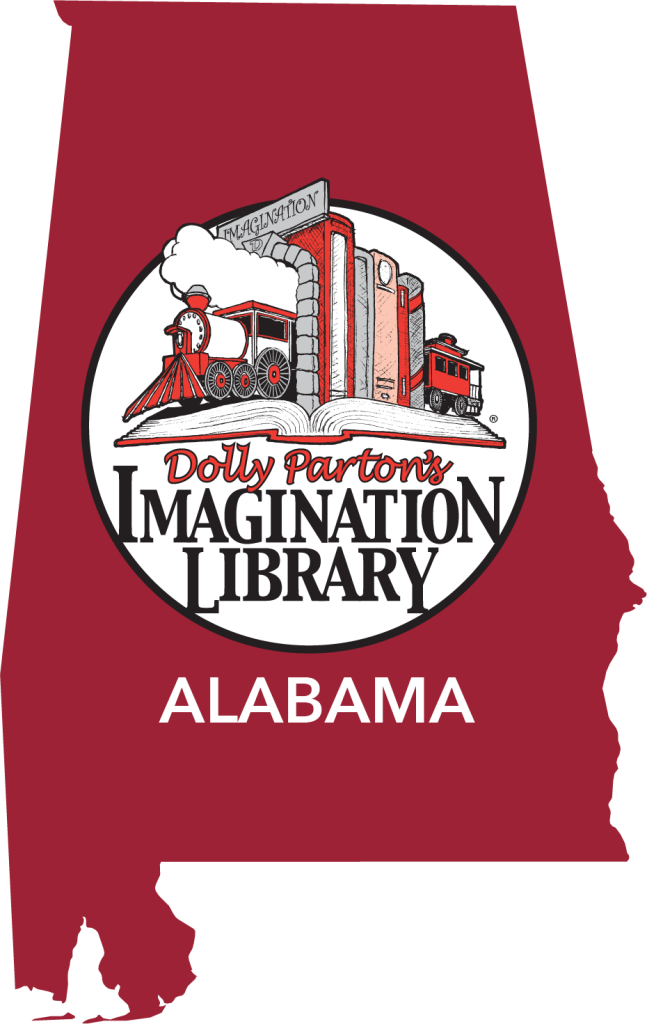 Dolly Visits Statewide Celebrations in Kansas and Washington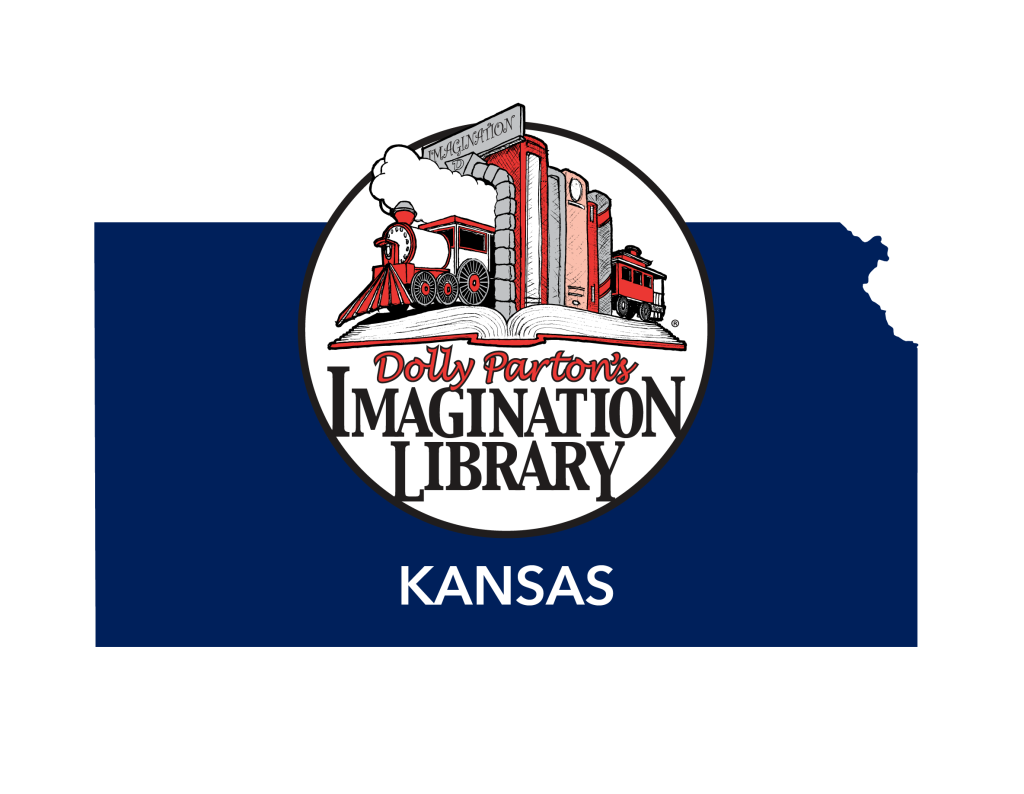 Dolly Parton recently visited Imagination Library Statewide Celebrations in Kansas and Washington, which marked the significant achievement of full statewide coverage to every child under five in these states.
Governor Kelly welcomed Dolly to Kansas for the Statewide Celebration of the Imagination Library held on August 14, designating it as "Imagination Library of Kansas Day." The celebration, attended by nearly 500 supporters of the program and special guests hosted by the Imagination Library of Kansas, marked the expansion of the Imagination Library to cover the entire state of Kansas, while highlighting the program's significant impact, offering an inspiring example of its mission to provide every child with the gift of reading.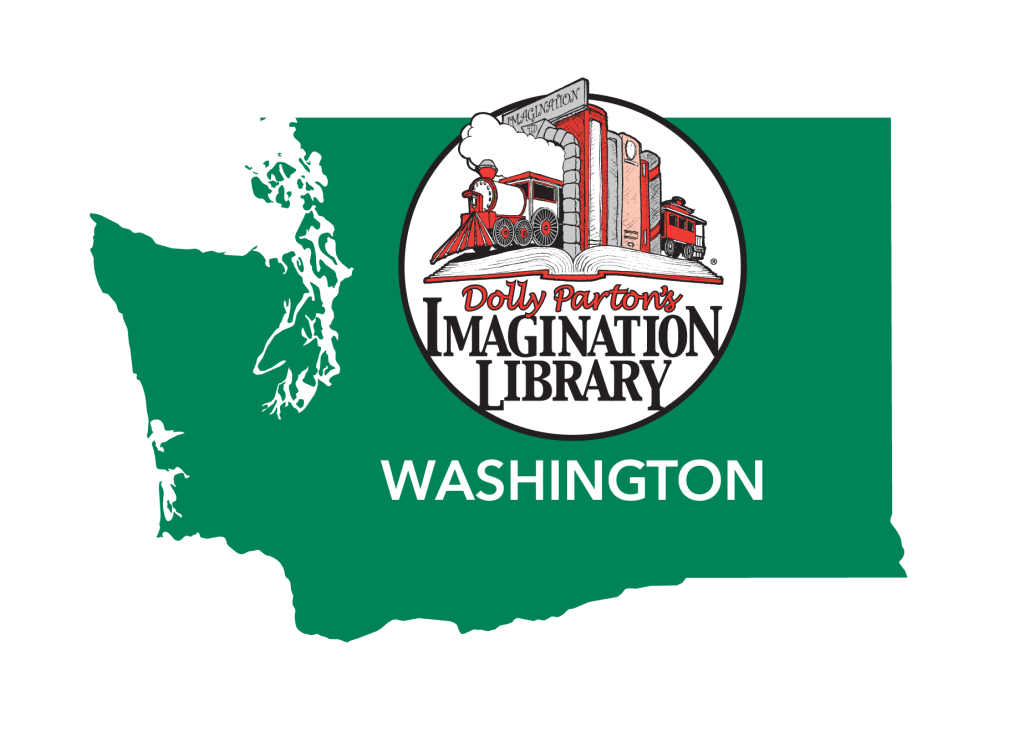 On August 15, Dolly visited Washington to commemorate the "Imagination Library of Washington Day" during a Statewide Celebration of her Imagination Library. This event marked the expansion of the Imagination Library to all Washington counties, extending its reach to all children under five across the state. Hosted by the Imagination Library of Washington, the celebratory event featured a fireside chat with Dolly Parton, small performance, and recognition of champions from across the state who are making Dolly's dream possible for Washington's earliest learners.
200 Million Reasons to Celebrate
In celebration of Dolly Parton's Imagination Library reaching the incredible milestone of gifting over 200 million books worldwide, an exciting initiative went underway this September for International Literacy Month. Over 2,800 local partners worldwide have contributed to this achievement by gifting books each month to children.
During the month of September, seven magical Dolly bookmarks were discreetly placed inside Imagination Library books provided to children and families enrolled in the program around the world. Seven fortunate recipients from five different countries who discover these hidden bookmarks in their books will have the chance to enjoy a video chat with Dolly, receive a personalized signed letter, an autographed photo, and four Dollywood Theme Park tickets if they wish. As a gesture of gratitude to the program's dedicated local program partners, the Dollywood Foundation will also donate $2,000 USD/CAD/AUD or £2,000 GBP to the Local Imagination Library Partner, recognizing them as the true heroes of Dolly's initiative.
If you have a child who is enrolled in Dolly Parton's Imagination Library, check inside your September book now to see if you are one of the lucky families!
To learn more, visit www.imaginationlibrary.com/200-million-books.
Fall Books to Spark Imagination
Dolly Parton's Imagination Library is dedicated to inspiring a love of reading and learning by gifting books, free of charge, to families via funding shared by Dolly and local community partners. Fall is a beautiful time of year to spark the imagination, not only by spending more time enjoying fall festivities, but also by spending more time reading! Here are a few of the specially selected, age-appropriate books going out to registered children this fall.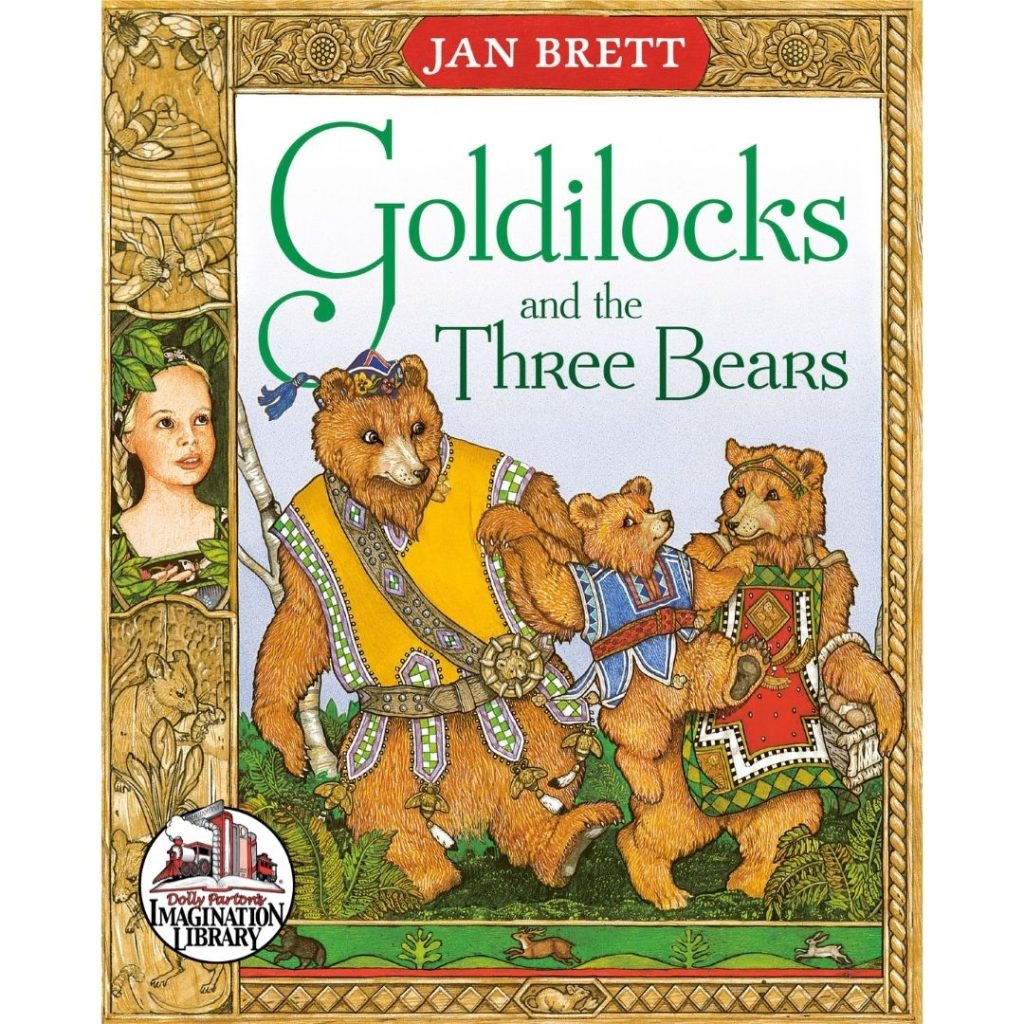 Goldilocks and the Three Bears
Everybody loves the story of the curious little girl named Goldilocks, who made herself quite at home in the house of the three bears. Jan Brett's lavish illustrations for this classic tale, full of details and surprises, gives this edition a special flair. Children will marvel at the enchanted world created herein.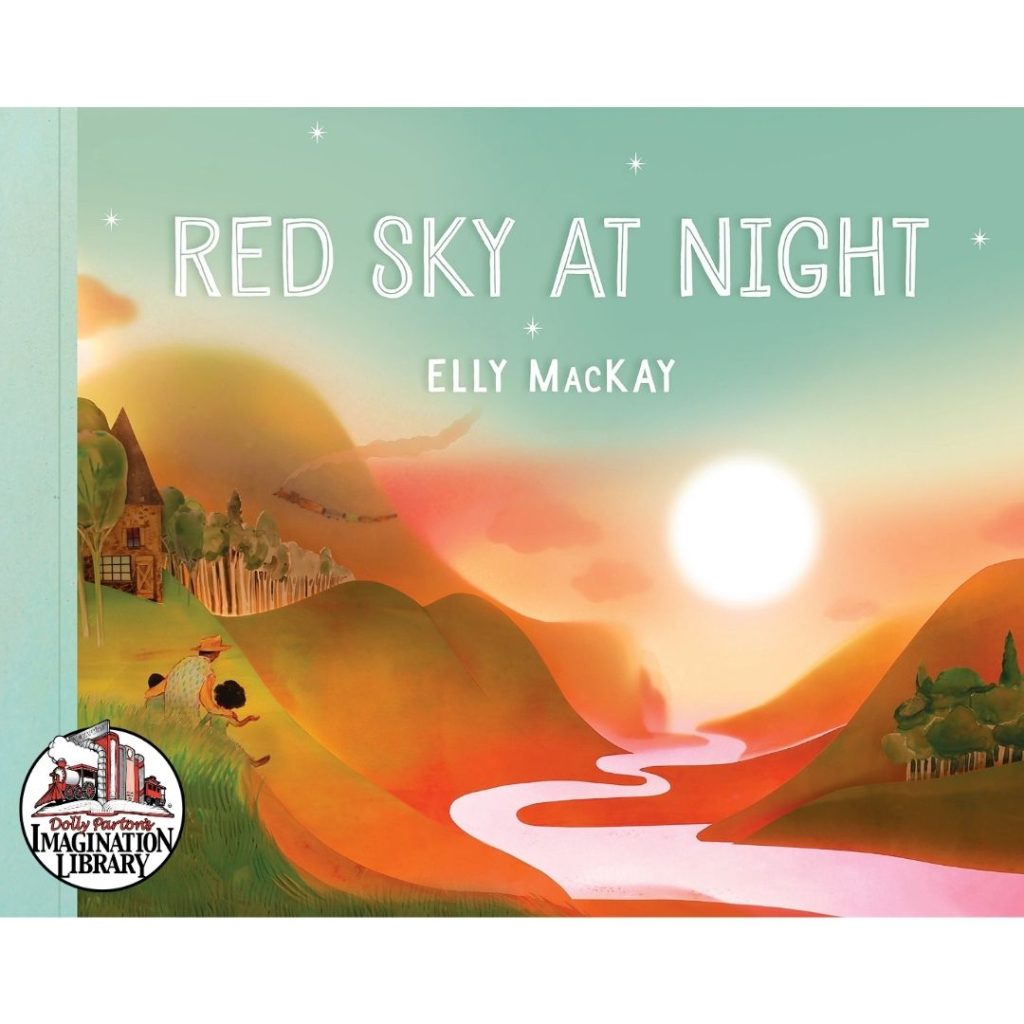 Red Sky at Night
Acclaimed paper artist Elly MacKay illustrates a lovely family narrative through the use of weather sayings, creating a beautiful and informational story which will appeal to a child's fascination with the natural world.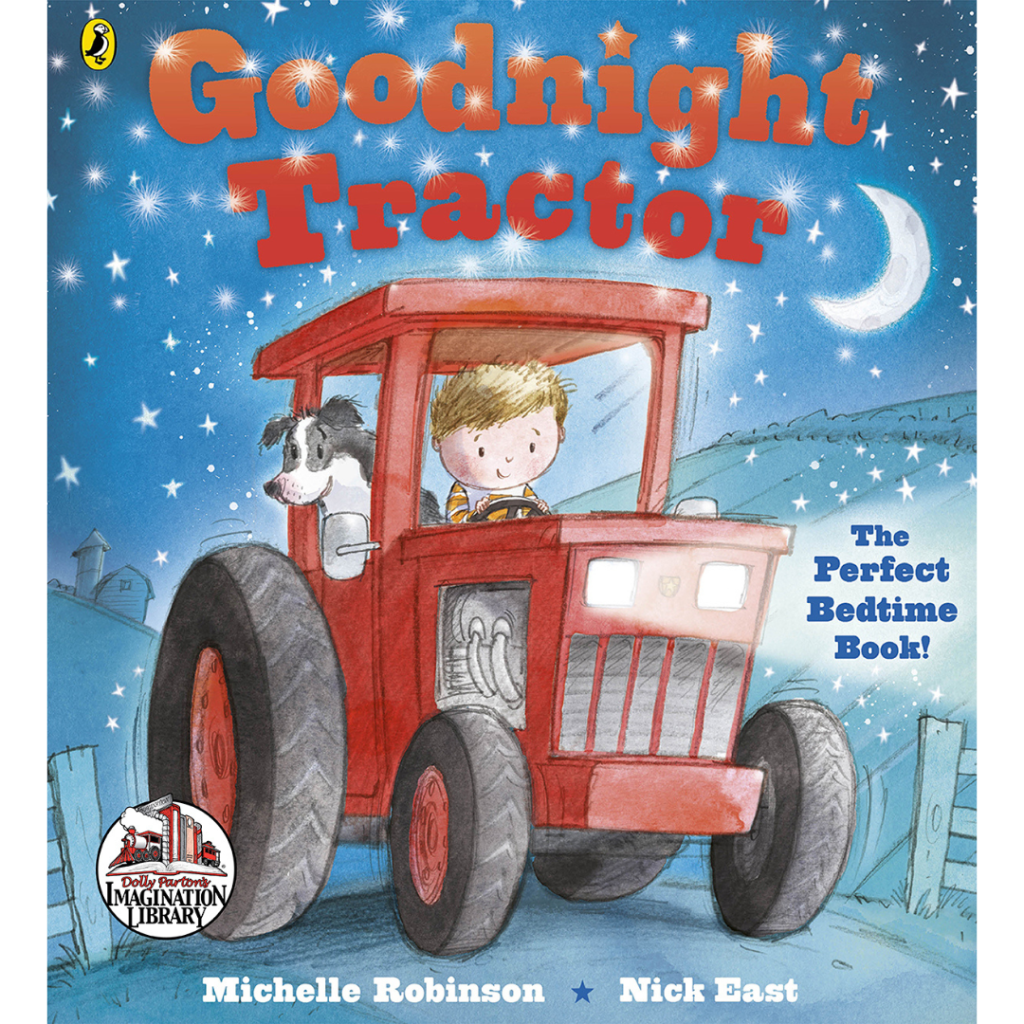 Goodnight Tractor
A little boy says goodnight to all his toys, but who is the favourite? Why, it's Tractor of course! With a rhyming text, atmospheric illustrations and plenty of animal sounds to join in with, Goodnight Tractor will help your little darlings go to bed and stay there.
New to the Imagination Library?
Check availability in your area to register a child, sign up to receive a notification when the Imagination Library becomes available to you or learn more about how to Start A Program in your area.