Embrace the Season of Giving With Dolly Parton's Imagination Library
Dolly Parton's Imagination Library welcomes the holiday season by celebrating major achievements in literacy, while cherishing the gift of quality time with family.
As of November 2022, Dolly's childhood literacy program has gifted over 195 million books to children across the U.S., Canada, U.K., Australia and the Republic of Ireland. As we enter into the holidays, the Imagination Library continues to embrace the spirit of the season by gifting more books to more children around the world and inspiring us all to Dream More, Learn More, Care More and Be More!
Dolly is Awarded the Carnegie Medal of Philanthropy
During an awards ceremony in New York City on October 13, 2022, Dolly accepted the Carnegie Medal of Philanthropy in recognition of her many philanthropic efforts, including her investments in alleviating poverty, strengthening early college access, advancing medical research (including pediatric infectious diseases and the development of a COVID-19 vaccine), and perhaps most notably, for strengthening childhood education through the distribution of free books worldwide by her Imagination Library.
Gifting More Books to More Children
Dolly's dream has always been to inspire a love of reading among preschool children and their families by providing them with the gift of a specially selected book each month. What started in 1995 in Dolly's hometown of Sevier County, TN, has now grown into an international program. While Dolly and the Dollywood Foundation cover many overhead costs and administration needs, the Imagination Library is made possible through funding shared by Dolly Parton and local community partners. So, when the program becomes available to children in new areas, it's an accomplishment worth celebrating!
California Announces Statewide Expansion
California Senator Shannon Grove and Senate President pro Tempore Toni G. Atkins recently joined Dolly Parton to announce that Senate Bill 1183 — bipartisan legislation in partnership with The Dollywood Foundation to establish the Imagination Library of California Statewide Program — has been signed by Governor Gavin Newsom, paving the way for the program to launch statewide mid-2023. The Imagination Library of California statewide program will work with local partners in each county to mail free, age-appropriate books directly to California's early readers every month, from birth until age five.
Currently, one percent of California children ages 0-5 are enrolled in existing local Imagination Library programs, which continue to see rising interest and success, especially in rural and hard-to-reach communities where libraries are more difficult to access. SB 1183 creates a statewide program that will reach all 58 counties, opening up eligibility to 2.4 million children in California. Visit imaginationlibrary.com to learn more and check availability as the program expands across the state!
Cherish The Gift of Quality Family Time
The holidays are special for many reasons, but perhaps the most special of all is the quality time spent with family. It's a wonderful time of year to cozy up with your child and read a good book together! Here are a few of the specially selected, age-appropriate books going out to registered children this season.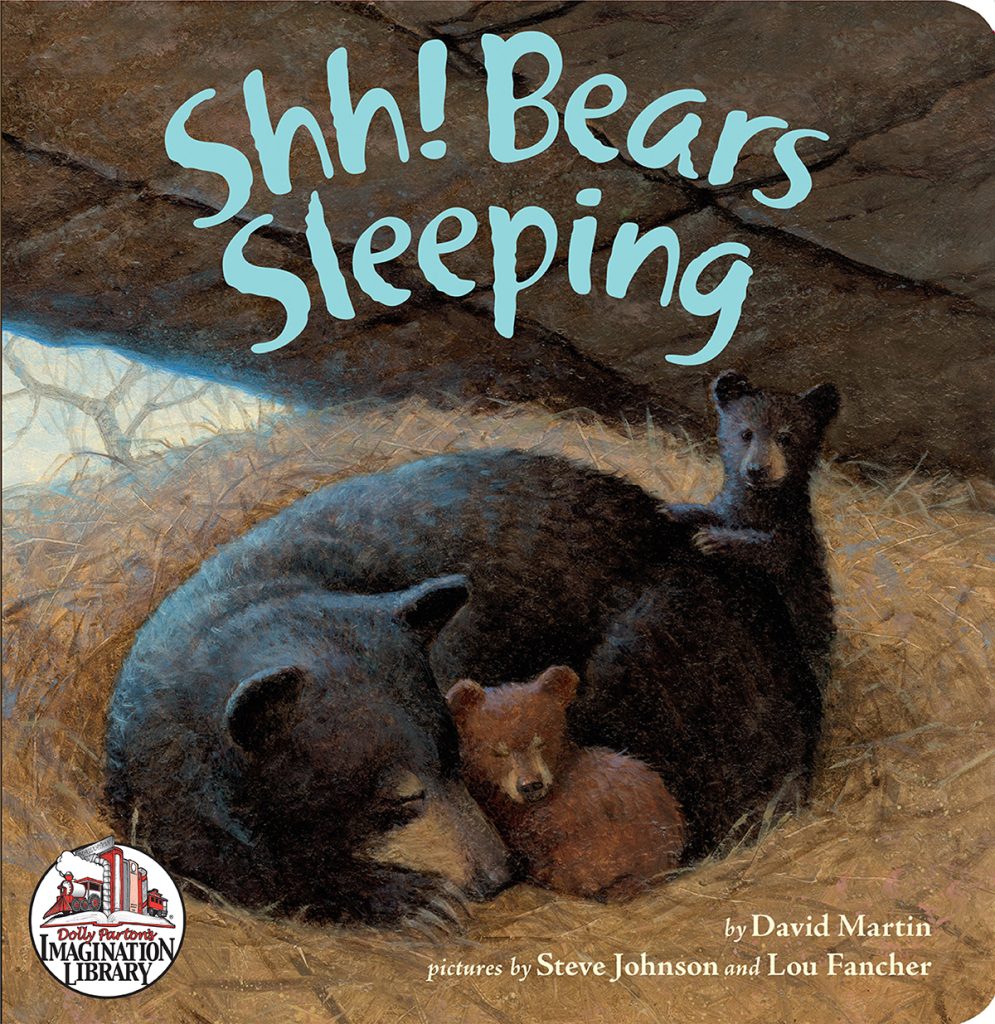 "Shh! Bears Sleeping" by David Martin, Illustrated by Steve Johnson and Lou Fancher.
Gentle rhymes and beautiful illustrations take you through the changing seasons, as seen through the eyes of a black bear and her cubs.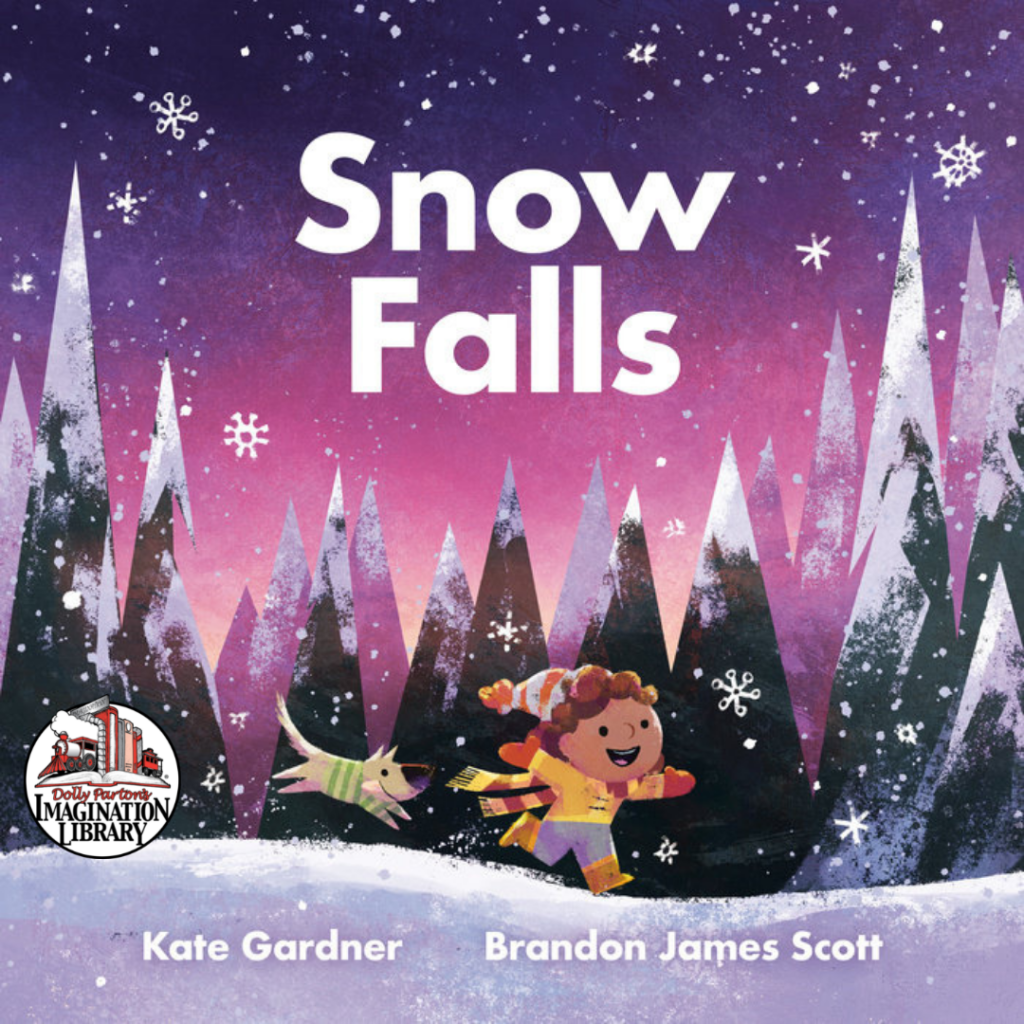 "Snow Falls" by by Kate Gardner, Illustrated by Brandon James Scott
This easy-to-read picture book introduces your child to the magic, fun and beauty of snow!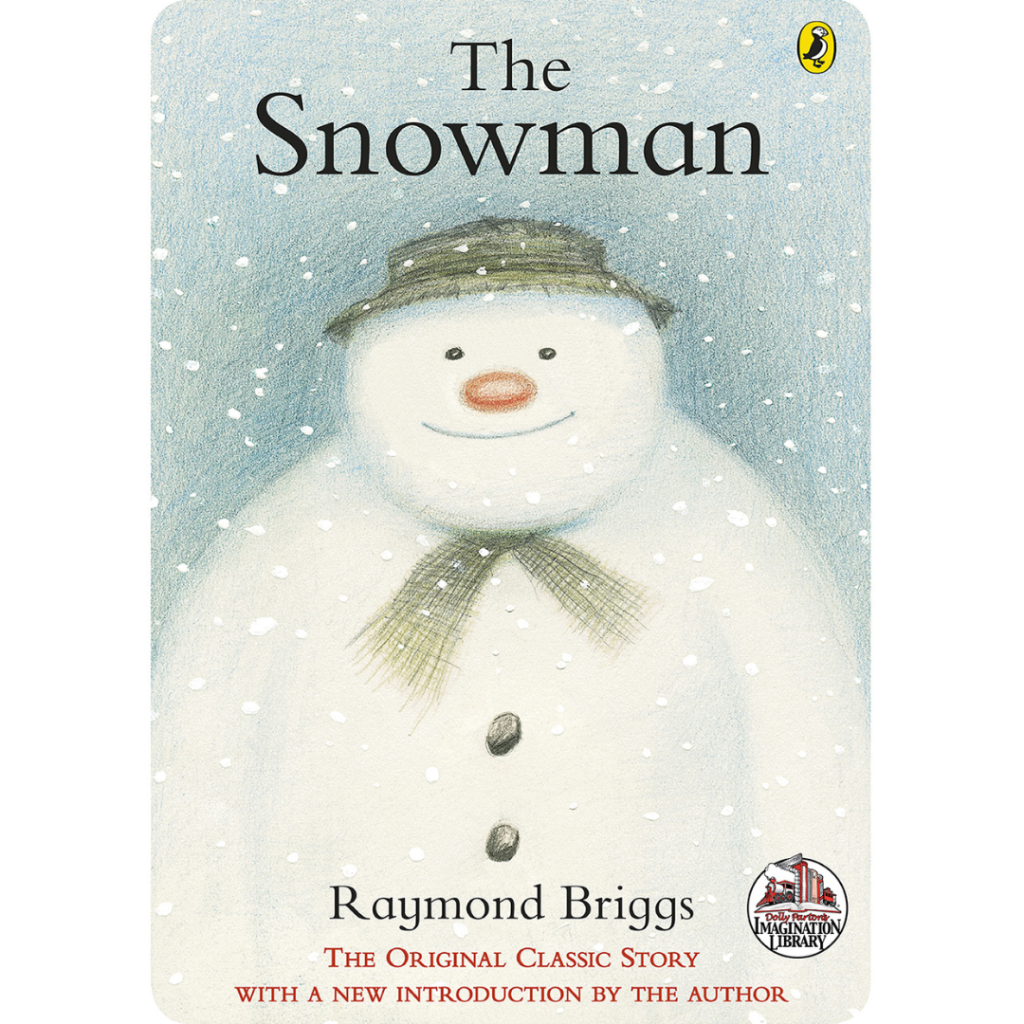 "The Snowman" by Raymond Briggs
One winter's night, a snowman comes to life and an unforgettable adventure begins in Raymond Briggs' timeless classic.
Show Your Thanks by Giving
Join in the spirit of the season and share the gift of literacy with families in your community by donating to your local Imagination Library! A donation as small as $25 covers the cost of providing an Imagination Library book to a child each month for 1 year!
New to the Imagination Library?
Check availability in your area to register a child, sign up to receive a notification when the Imagination Library becomes available to you or learn more about how to Start A Program in your area.