Dolly Sends Warm Autumn Wishes and Welcomes Her Favorite Time of Year
MUSIC AND MORE
Dolly and Kelly Clarkson Release "9 to 5" Remake
Dolly has teamed up with Kelly Clarkson for a new duet of her classic hit, "9 to 5." The reimagined version, produced by Shane McAnally, Sasha Alex Sloan and King Henry, was created especially for the new documentary Still Working 9 to 5, which released in select theaters on September 16, 2022.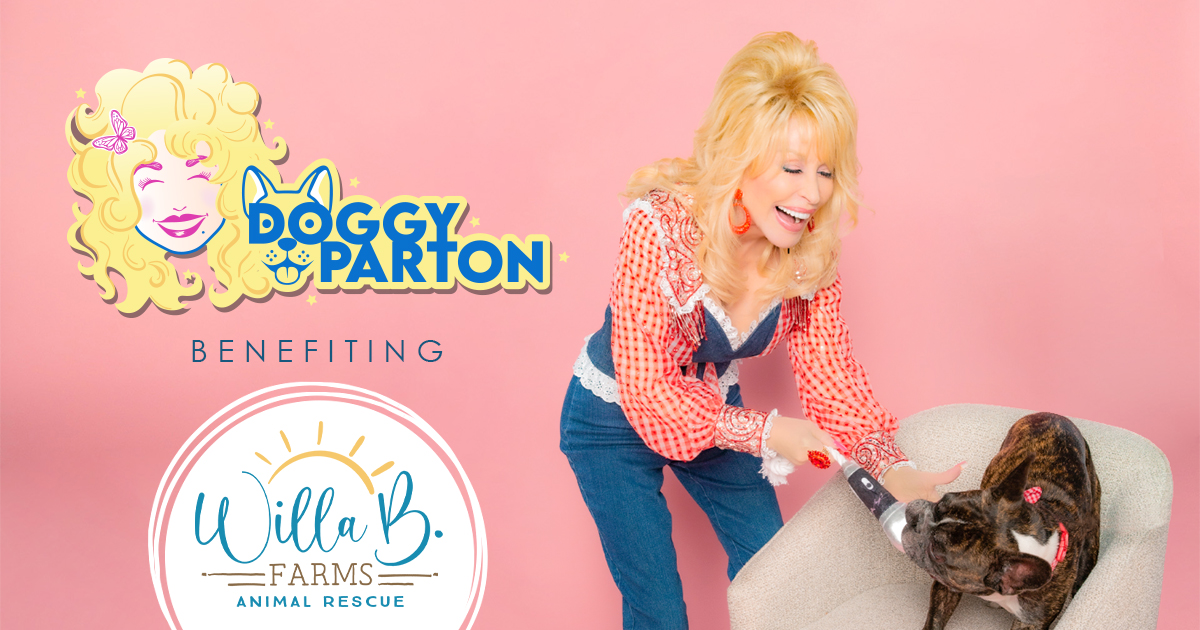 Doggy Parton Pet Line Now Available
Dolly's new pet product line, Doggy Parton, is now available — a line of dog apparel, accessories, toys and more that feature a little "Dolly" inspiration that is sure to get tails waggin'! In partnership with SportPet Designs, Doggy Parton is quite literally a "pet" project that is very near and dear to Dolly's heart, with part of the proceeds going to Willa B. Farms – a rescue that provides a loving home to displaced animals of all kinds.
ENJOY THE WONDERS OF AUTUMN
With summertime coming to a close, the days start to get shorter and we all get to slow down a bit to appreciate everything that autumn brings. As the leaves fall and nature puts on a beautiful display of color, take time to reflect and embrace the beauty found in our own lives.
"It Must Be You"
It must be you that's always walking in my dreams
It must be you who'll always be right next to me
So when you find yourself alone
Just think of me and I'll be there
Must be you by my side the whole way through
Just like the fresh white winter snow
Our love is pure and it will always grow
And when we're in those autumn years
Together, we'll look back, but we won't shed a single tear