Dolly springs forward with an array of fresh surprises up her sleeve this spring!
As the weather warms up and the flowers start to bloom, there's no denying that spring is in the air. Dolly always seems to have a little extra sparkle this time of year, from new music to charitable endeavors, fun family attractions and more. There is so much to look forward to this spring – take a closer look at everything Dolly has in store for us this season!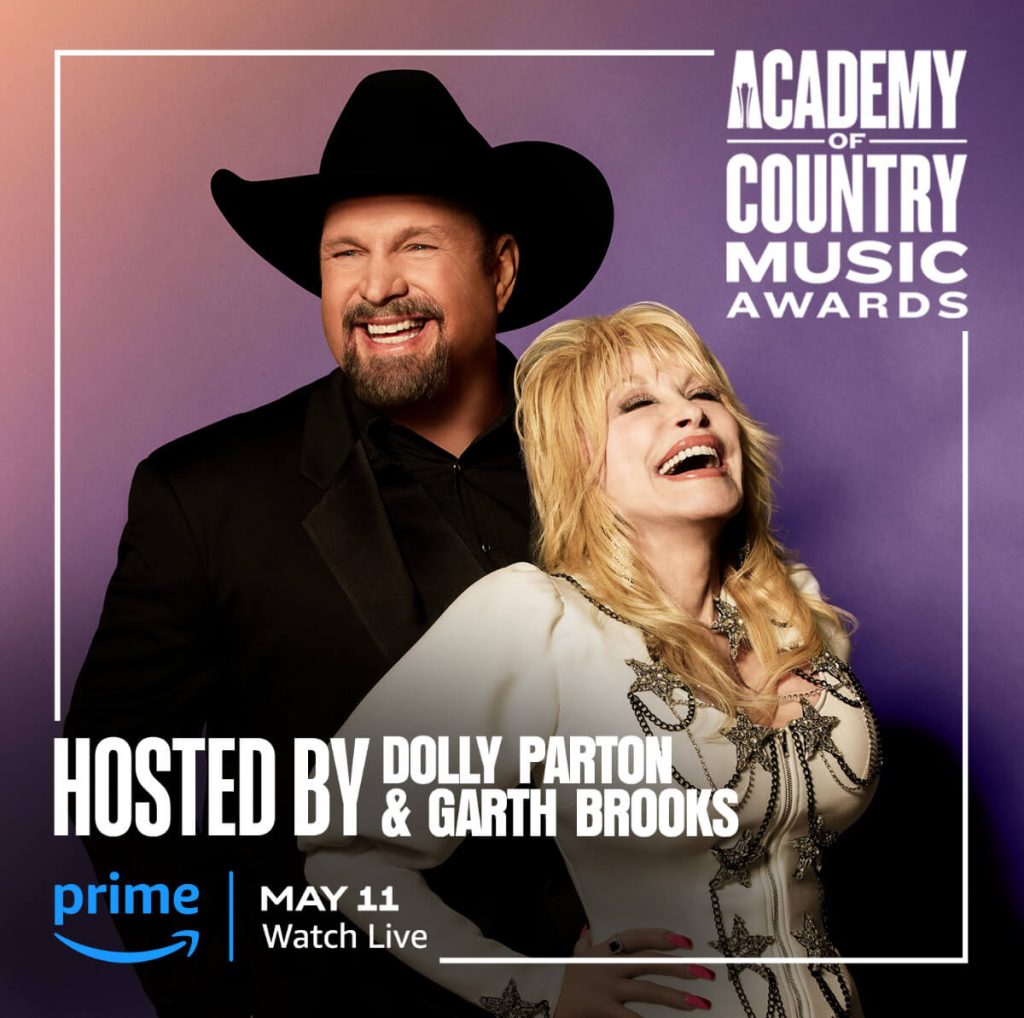 Dolly Parton and Garth Brooks Unite to Host the 58th Academy of Country Music Awards on May 11
"Country Music's Party of the Year" will make history this May with its iconic host pairing of Dolly Parton and Garth Brooks. The 58th Academy of Country Music Awards airs on Thursday, May 11 at 8 p.m. ET/7 p.m. CT/5 p.m. PT, streaming live exclusively for a global audience across 240+ territories on Prime Video from Ford Center at The Star in Frisco, Texas.
Spring Into Reading With Imagination Library
SONGS OF SPRINGTIME
As the season of spring arrives, witness the magnificence of new beginnings that envelop the earth. Bask in the radiance of sunshine piercing through the clouds and seek out the emergence of colorful rainbows. Allow this beautiful time of year to bring you happiness and harmonize your soul.
"Love is Like a Butterfly"
Your laughter brings me sunshine
Every day is springtime
And I am only happy when you are by my side
How precious is this love we share
How very precious, sweet and rare
Together, we belong like daffodils and butterflies
Love is like a butterfly
As soft and gentle as a sigh
The multicolored moods of love are like its satin wings
Love makes your heart feel strange inside
It flutters like soft wings in flight
Love is like a butterfly, a rare and gentle thing
Love,