Dolly rocks her way into a summer of music and celebration!
The sun is shining, the days are longer, and summer is officially in full swing! As a true lover of all things summer, Dolly embraces the joy, warmth and freedom that this time of year brings.
"Summer is when everything comes alive," Dolly says. "It's a time to let loose, have fun and create unforgettable memories."
This summer, Dolly is not only enjoying the simple pleasures of the season, she's been busy making headlines with her latest projects and achievements, giving everyone even more reason to celebrate alongside her as she continues to soar to new heights.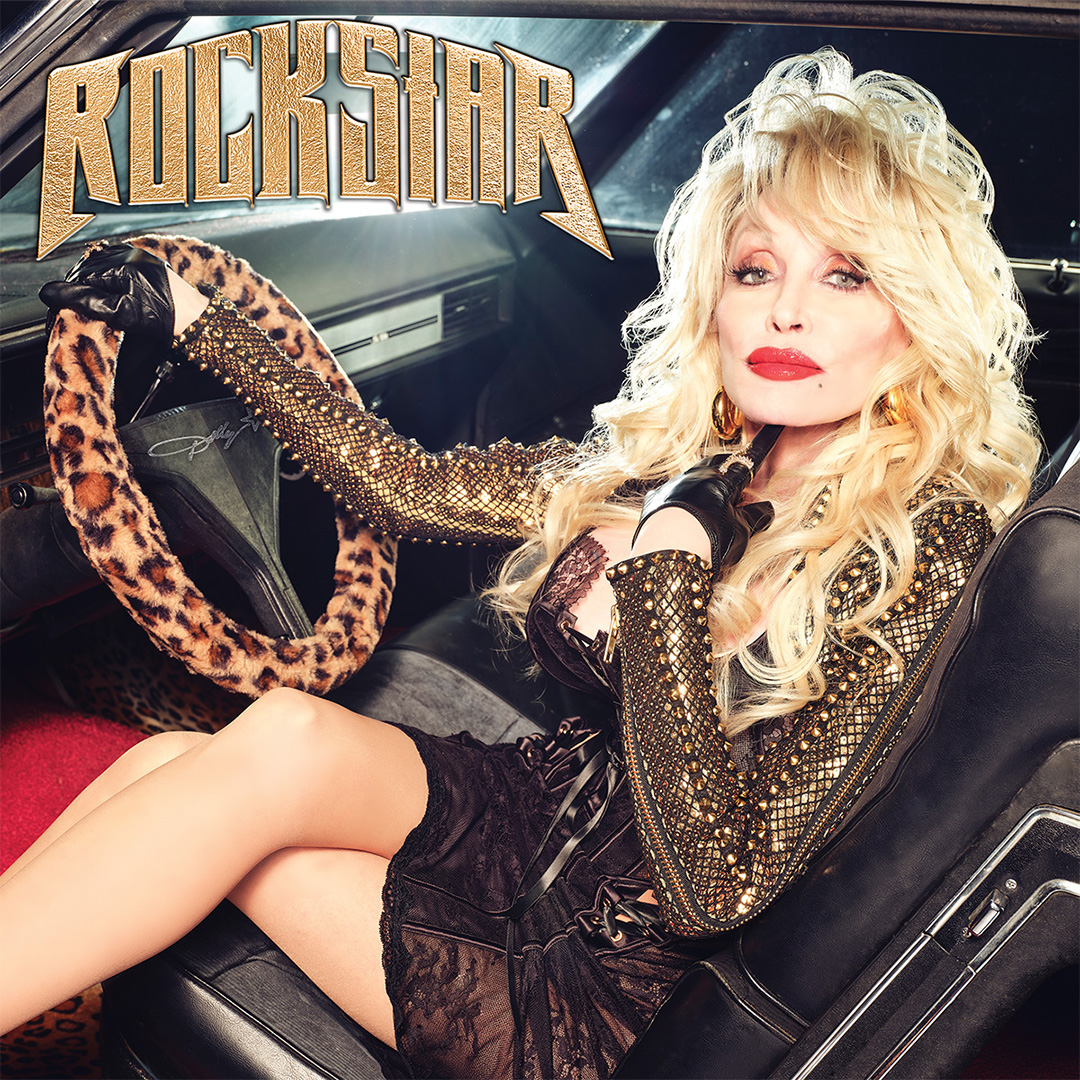 Dolly Parton's First-Ever Rock Album, Rockstar, Set for Global Release November 17
Dolly joined forces with some of Rock music's most legendary artists, along with today's biggest stars, for her first-ever Rock album, Rockstar. Inspired by her 2022 induction into the Rock & Roll Hall of Fame, Dolly teamed up with an all-star roster of musicians for the 30-song collection, which includes 9 original tracks and 21 iconic rock anthems. Releasing November 17, 2023, Rockstar is now available for pre-order and will also be available as a 4 LP set, 2 CD set, digital download and for streaming on all digital service platforms.
Dolly Parton's Imagination Library Has 200 Million Reasons to Celebrate this Summer
Listen to New Songs From Dolly's Upcoming Rockstar Album
Dolly keeps making waves with her upcoming Rockstar album, releasing on November 17. Witness Dolly's rock star dominance as "Bygones" (ft. Rob Halford) with special guests Nikki Sixx & John 5 becomes her 2nd consecutive #1 self-penned rock song on the Classic Rock Songs chart, following the smash hit "World On Fire," as seen in her electrifying performance at the ACM Awards! Plus, don't miss "Magic Man (Carl Version)" (ft. Ann Wilson) with special guest Howard Leese. Get ready for rock and roll magic!
Dolly Joins Slash in Chris Janson's New Song "21 Forever"
In a thrilling new collaboration, Dolly joins forces with fellow Rock & Roll Hall of Fame member Slash and talented Chris Janson in their latest song, "21 Forever." The soaring track is now available to stream, from Chris Jansen's album The Outlaw Side of Me.
SONGS OF SUMMERTIME
As we savor the sun-kissed days and embrace the carefree spirit of summer, let's celebrate the happy moments, big and small, that make this season so wonderful.
"Tennessee Mountain Home"
Sittin' on the front porch on a summer afternoon
In a straightback chair on two legs, leaned against the wall
Watch the kids a playin' with June bugs on a string
And chase the glowin' fireflies when evening shadows fall
In my Tennessee mountain home
Life is as peaceful as a baby's sigh
In my Tennessee mountain home
Crickets sing in the fields near by
Love,