Dolly Parton Unveils Glamorous, Rock 'n Roll Pet Collection Under Doggy Parton Brand, Now Available at Petco Locations Nationwide
Dolly Parton is thrilled to announce the launch of her exquisite new, limited-time pet collection under the Doggy Parton brand at Petco. Offering a range of chic apparel, accessories, and toys designed exclusively for our furry companions, this exciting collection, a harmonious blend of Dolly's glamour and rock 'n roll personality, is available at petco.com and now at most Petco locations nationwide.
"I've always said that a little extra sparkle can make anyone's day brighter, and that goes for our furry friends too! It's a 'ruff' job, but someone's gotta do it!"
– Dolly Parton
Pet lovers and Dolly fans alike can now treat their four-legged friends to the epitome of pet fashion with the dazzling Doggy Parton collection. From glamourous, glittery gowns to show-stopping moto jackets, cozy beds and plush toys, every piece is a tribute to Dolly's timeless style, her god dog Billy The Kid, and love for animals. This exclusive line encompasses a variety of sizes to ensure that pets of all breeds can enjoy a touch of Dolly's glamour. Unique products available at Petco include a limousine toy inspired by Dolly's iconic song and album "White Limozeen," a sparkly pink collar for cats, fun variations of the classic Dolly wig with a butterfly hair accessory, and a matching pink and silver dress and cowboy hat.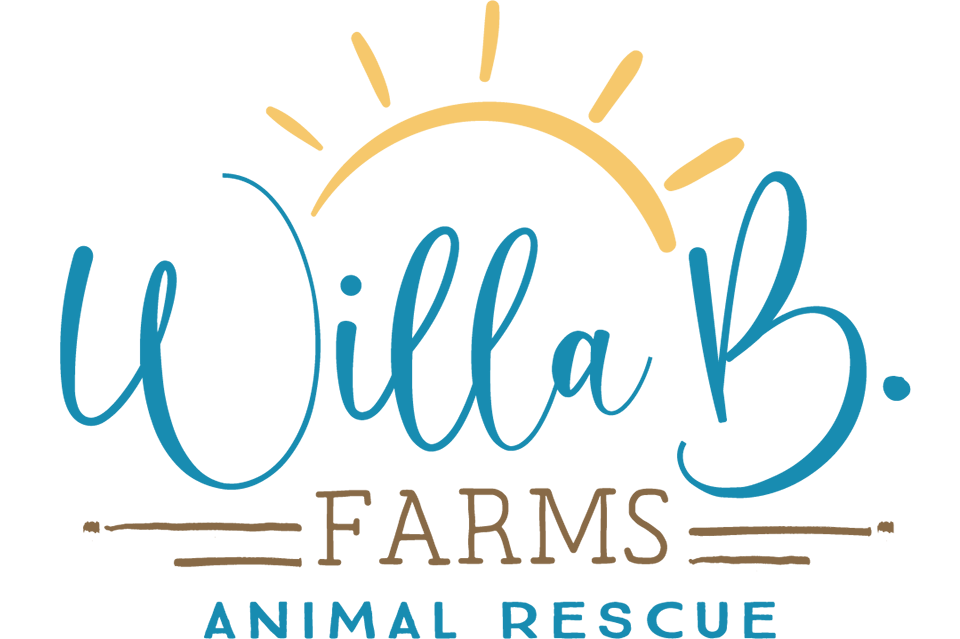 Willa B. Farms Animal Rescue
The Doggy Parton collection is a true reflection of Dolly's passion for giving back. A portion of every purchase will help fund and support Willa B Farms, a rescue where displaced animals of all kinds find never-ending love and care. For more information on Willa B. Farms or to donate please visit willabfarms.com.
Share Your Photos To Be Featured!
As part of the launch celebration, share photos and videos of your pets getting dolled up with the Doggy Parton collection and tag @DoggyParton and @Petco for a chance to be featured on their official channels.
Visit your nearest Petco pet care center or petco.com to treat your beloved pets to a touch of Dolly's glamour and love.
Doggy Parton is also available for purchase at Amazon, Walmart, KOHL's, Pet Barn in Australia and Pets at Home in the UK.