Dolly Parton graces the cover of the August 15, 2020 issue of Billboard.
The August 15 issue of Billboard features Dolly Parton in an exclusive cover story. In what is sure to become one of the magazine's most sought after issues, Dolly Parton shares some of her best business strategies and talks about making tough decisions during the pandemic. Dolly also talks about her new holiday album, "A Holly Dolly Christmas" due out on Oct. 2, 2020.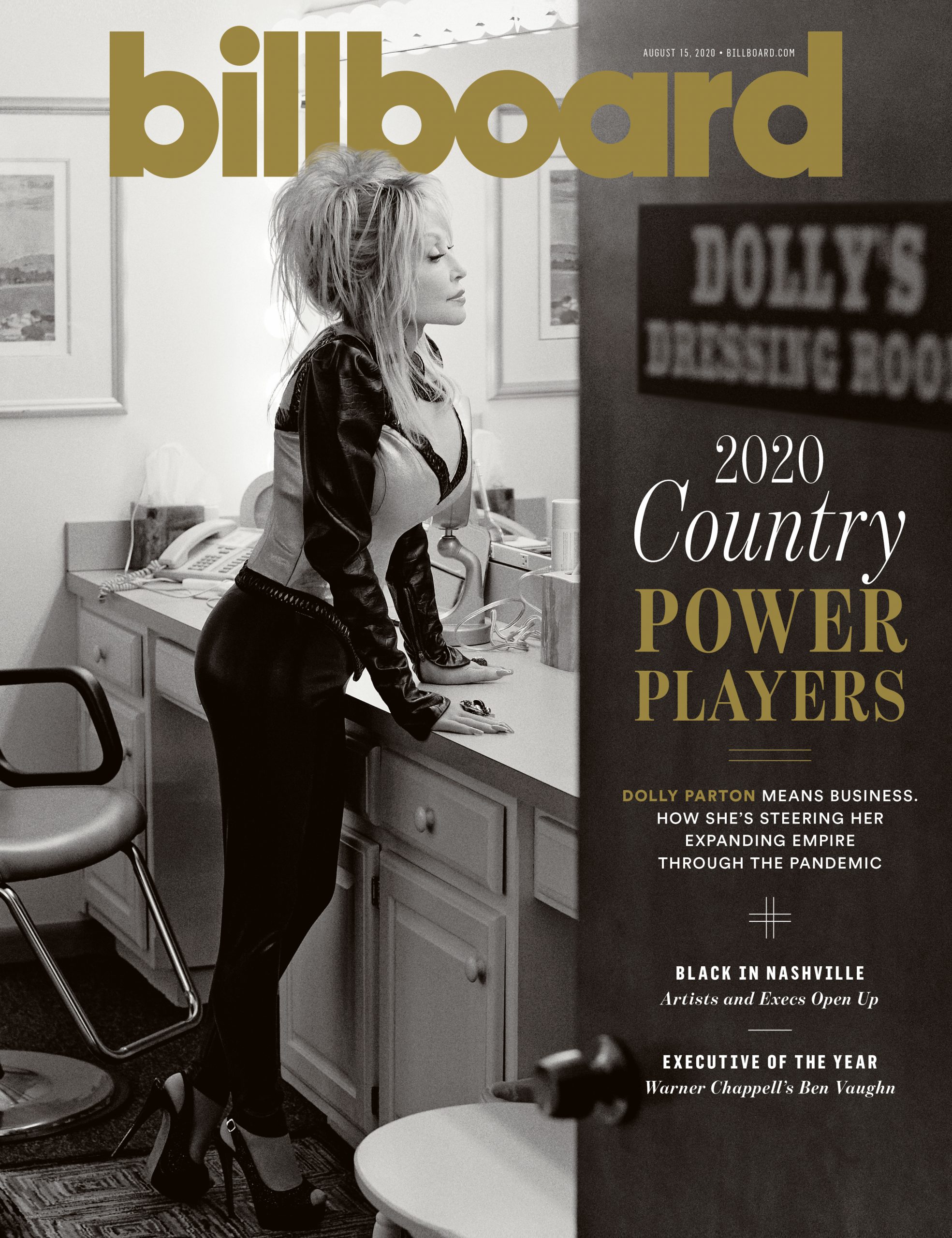 Parton photographed July 6 in Nashville. Styling and wardrobe design by Steve Summers. Hair by Cheryl Riddle.
New Christmas Album
"A Holly Dolly Christmas" is available now worldwide for digital pre-add/pre-save/pre-order, exclusive pre-order bundles, and physical pre-order.
Shop exclusive pre-order bundles
Pre-Order the album on iTunes or Amazon