Dolly bids farewell and writes "I Will Always Love You" as a way of saying goodbye to Porter Wagoner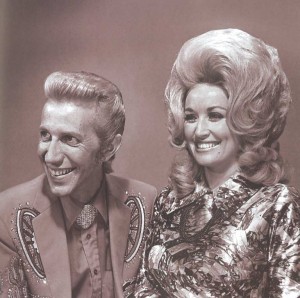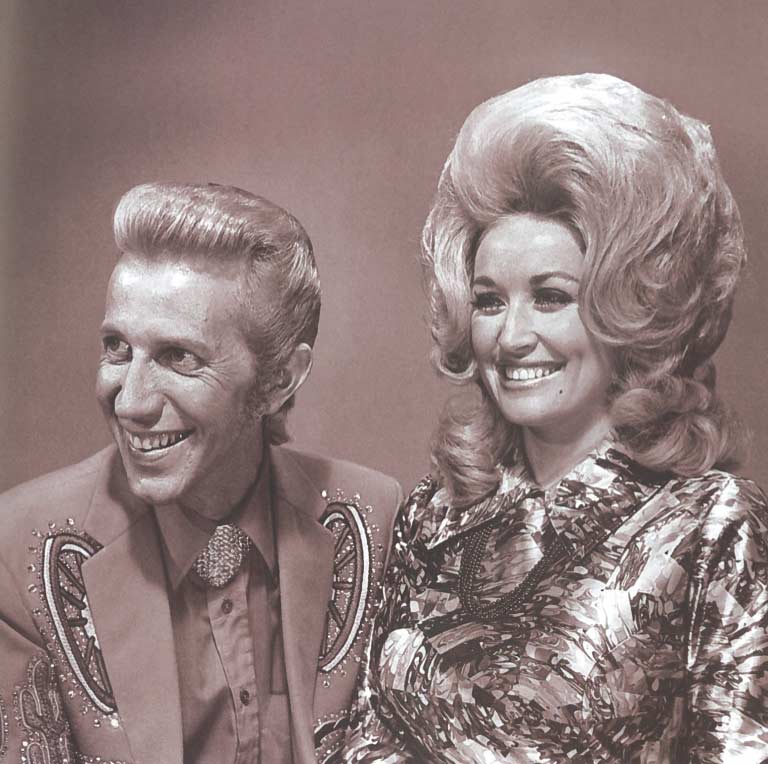 Throughout Dolly's seven-year stint on "The Porter Wagoner Show," she and Porter reigned supreme as one of country music's most popular duos. However, the little blonde with the powerhouse voice had set her sights on a solo career. As she set forth on her path to make her dreams come true, it would mean leaving the show--and her duet partner. Tension mounted behind the scenes, leading Dolly to ask to leave the show. Her decision came two years later than she initially agreed to stay.
In 1974, Dolly wrote, "I Will Always Love You," as her own unique way of saying goodbye to Porter as their professional relationship came to an end. When Dolly first played the song for Porter, he began crying and uttered,
"That's the prettiest song I ever heard.  And you can go, providing I get to produce that record."
Wagoner followed through on his promise, and the album consequently went to No. 1 on the country charts.