The cast of "Dolly Parton's Coat of Many Colors" share personal stories about the making of the film, their favorite Dolly songs and more!
This December, Dolly Parton's childhood memory that inspired a country music hit and later became a children's book, will premiere as the NBC movie, "Dolly Parton's Coat Of Many Colors." The stars of Dolly's new movie shared stories of how they bonded, much like the real Parton family, over movie nights, pool parties and field trips. To hear them talk about the experience, one might wonder how they managed to get the movie made. However, they did, and their excitement about the finished product is contagious.
Step behind the scenes as Ricky shares a touching note from Dolly, Farrah reveals her favorite Dolly song and see why playing "Little Dolly" is a career highlight for Alyvia Alyn.
Discover more about Dolly's new movie from the stars themselves. See full interviews and MORE!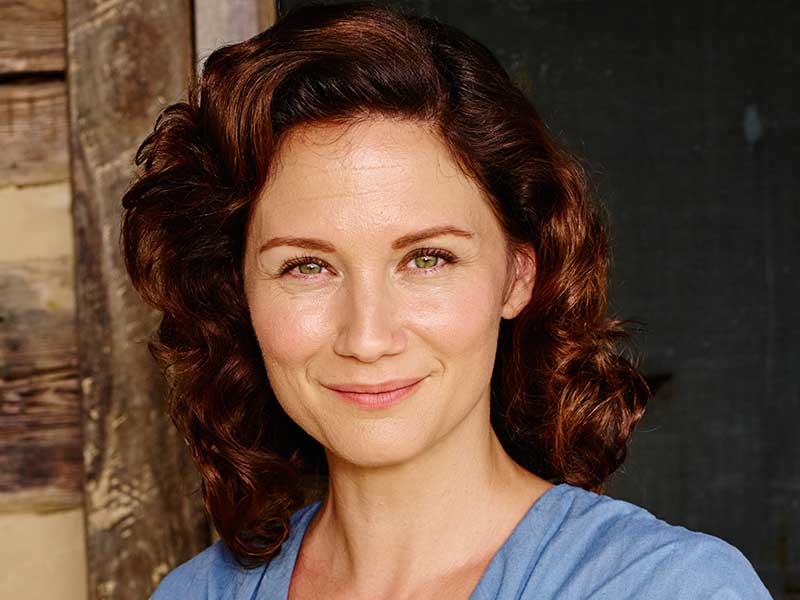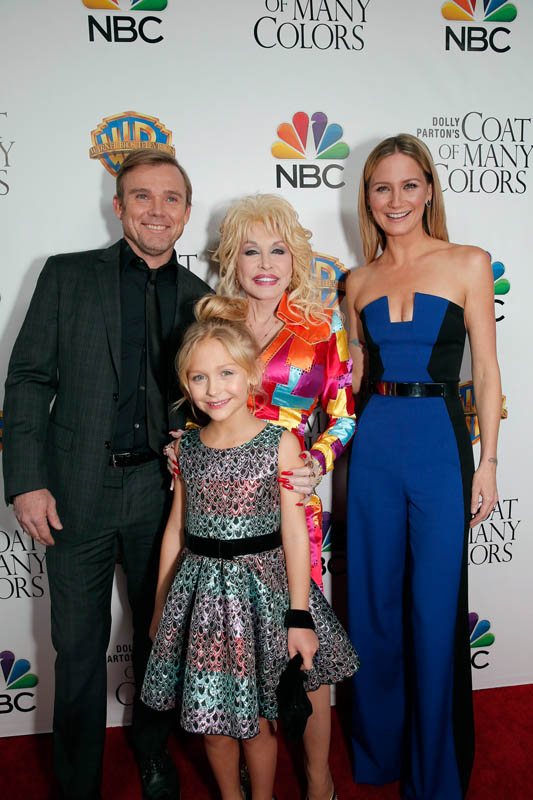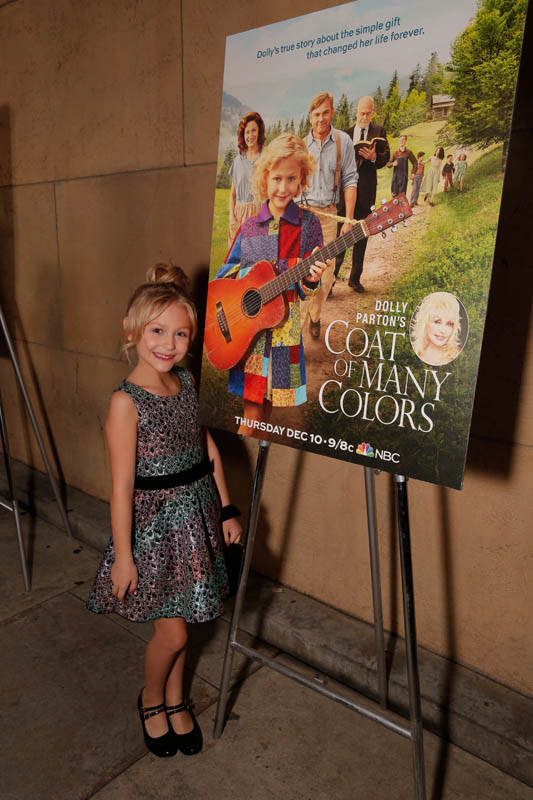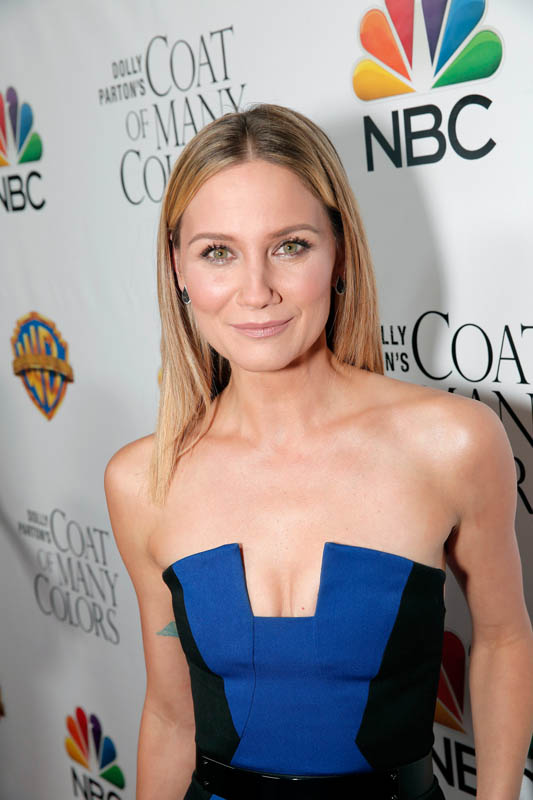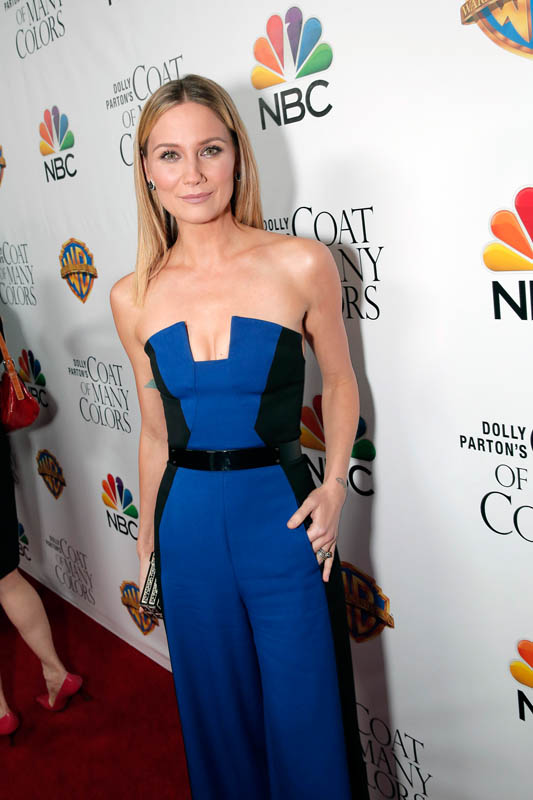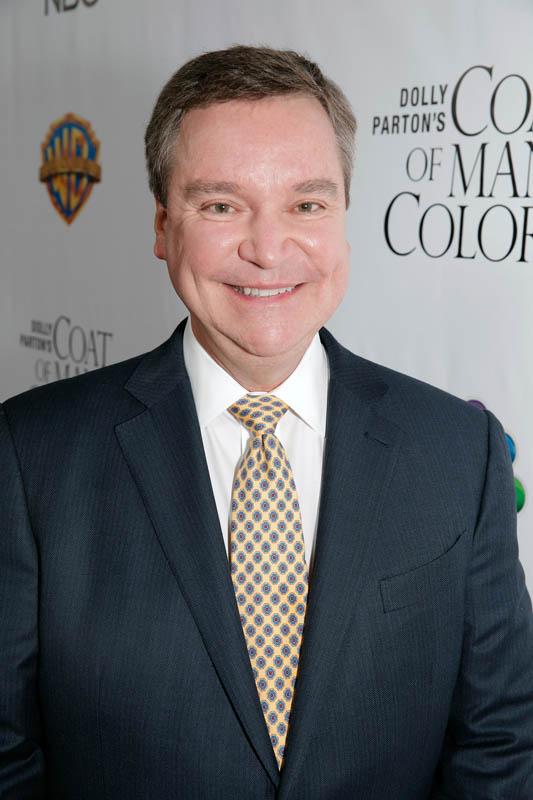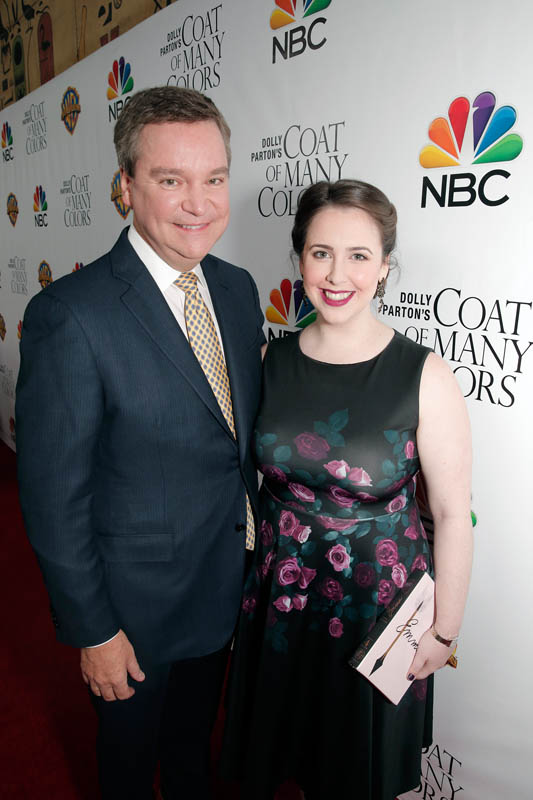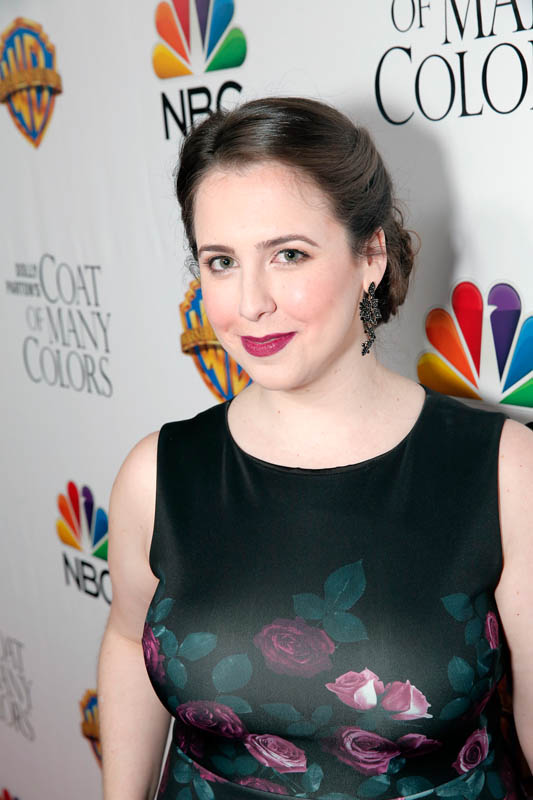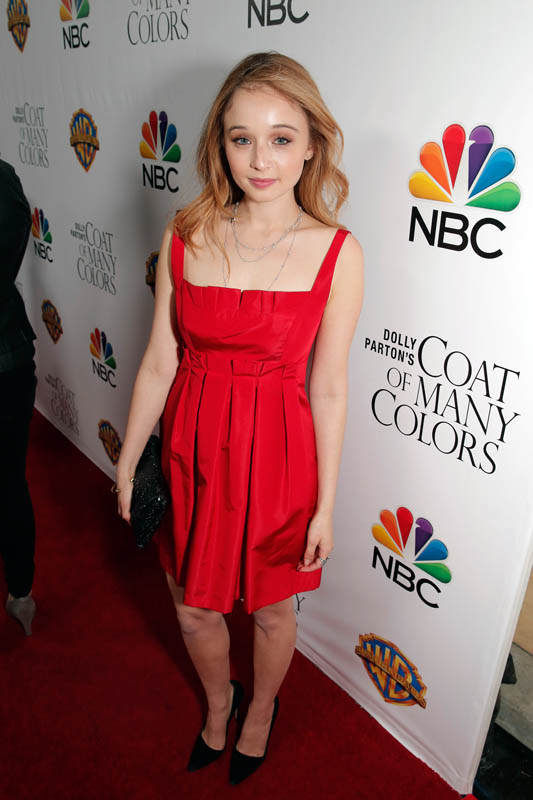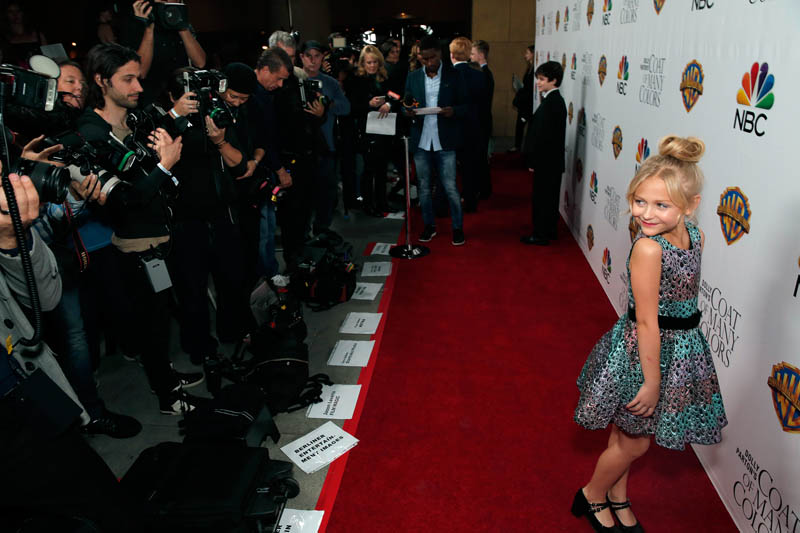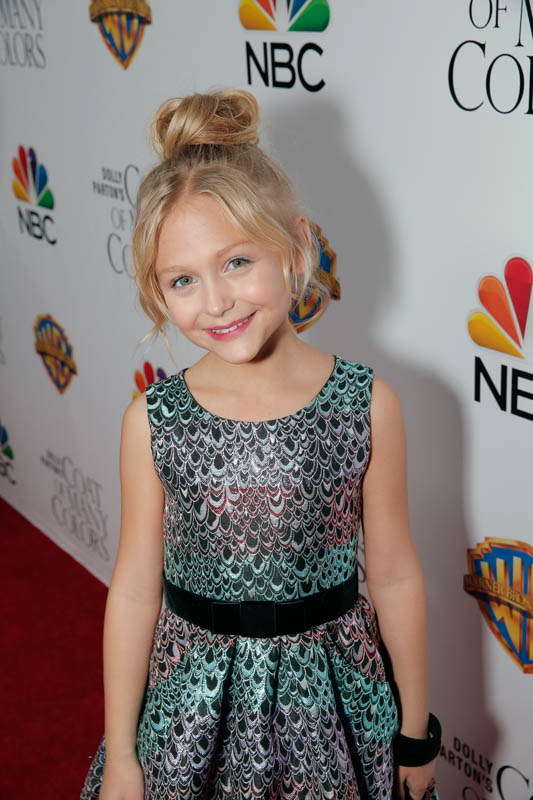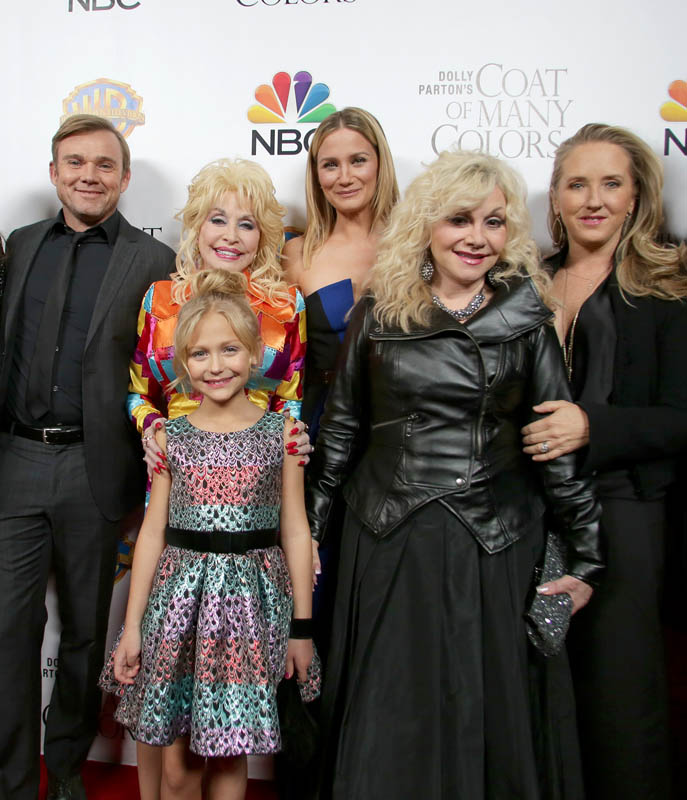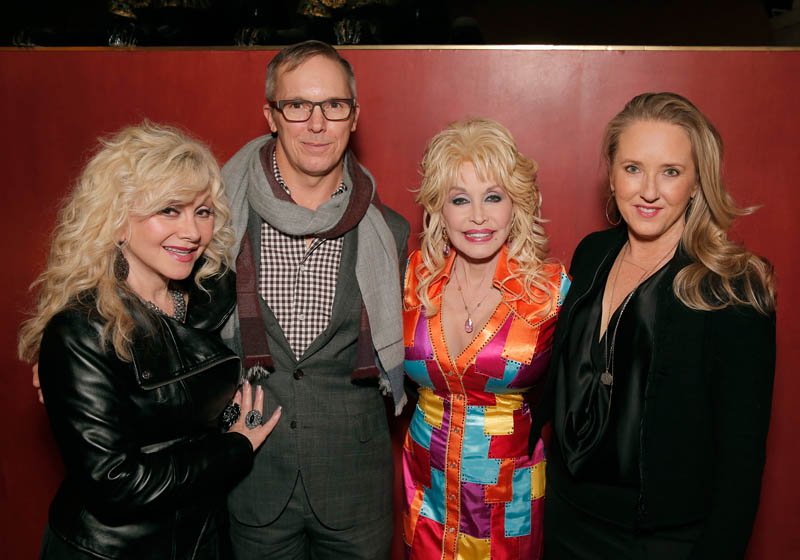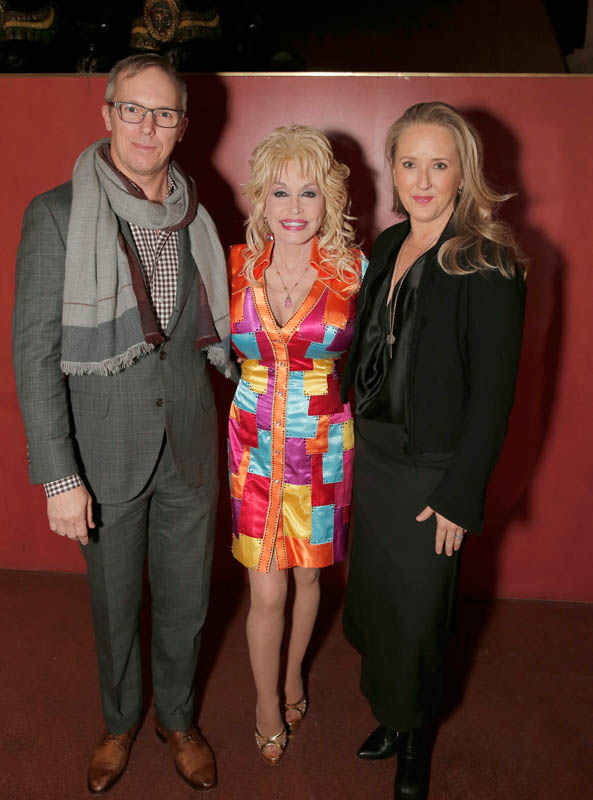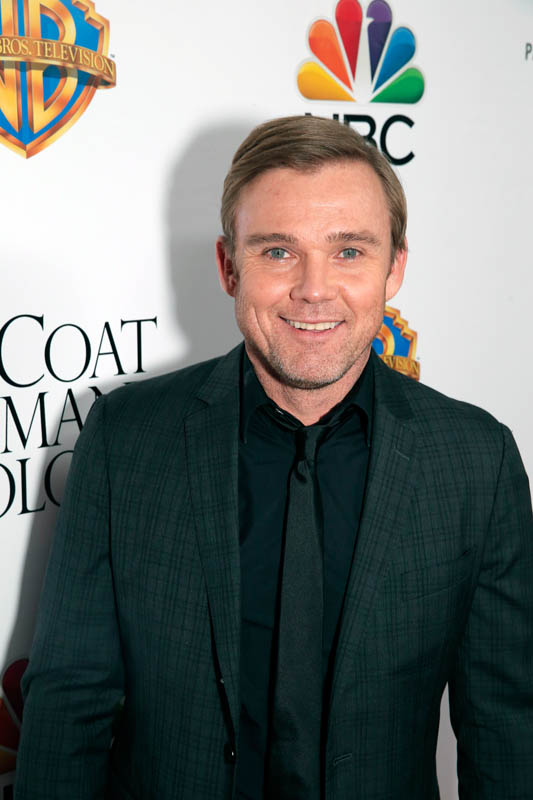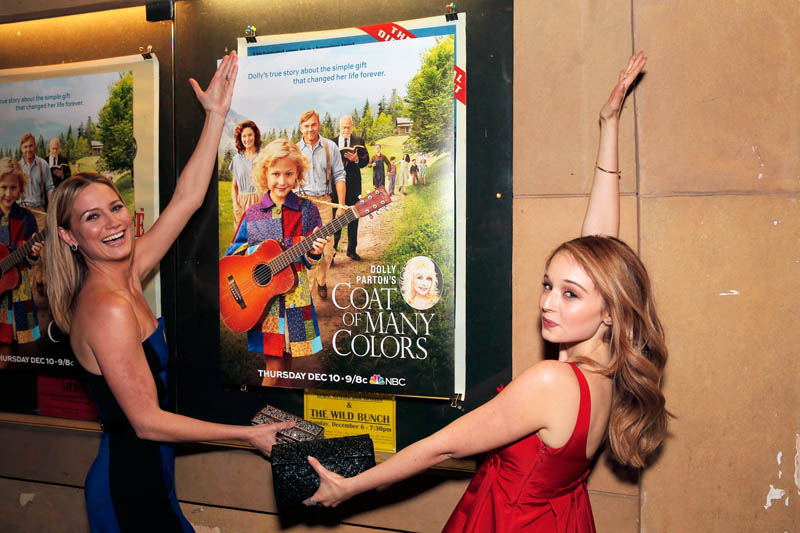 Tune in December 10, at 9 p.m. EST to watch "Dolly Parton's Coat of Many Colors" airing on NBC.
CREDITS
Starring
Alyvia Alyn Lind, Jennifer Nettles, Ricky Schroder, Gerald McRaney
Executive Producers
Dolly Parton, Sam Haskell, Pamela K. Long
Written By
Pamela K. Long
Director
Stephen Herek
Line Producer
Hudson Hickman
Casting Director
Patrick Rush
Produced By
Warner Bros. Television, Magnolia Hill Entertainment, DP Productions