Dolly Sends Warm Holiday Wishes and Celebrates the Spirit of the Season
The holiday season is here! From dazzling decorations and delicious home cooking, to time spent bonding with our closest friends and family, the holidays hold a special meaning for all of us. Dolly wishes everyone an abundance of love and kindness during this season of giving and reminds us of the greatest gift of all.
"It really is the most wonderful time of the year,"
Dolly shared,
"It's such a special time to get together with family and friends.
It's also the season for giving and you know, the greatest gift we can give each other this Christmas… is love."
Tune in to "Dolly Parton's Mountain Magic Christmas," Premiering December 1 at 8 PM ET/PT on NBC
Dolly Parton stars in "Dolly Parton's Magic Mountain Christmas," a new modern-day movie musical about the making of a network TV special. Featuring musical guests Jimmy Fallon, Willie Nelson, Billy Ray Cyrus, Jimmie Allen, Zach Williams and Miley Cyrus, the two-hour holiday special premieres Thursday, December 1, 2022, at 8 p.m. ET/PT On NBC.
Spectacular Christmas Entertainment
Dollywood welcomes guests for its annual Smoky Mountain Christmas festival, happening November 5 – January 1. This year's event features several new lighting displays across its 160 acres, making spirits bright with over 6 million gleaming holiday lights, award-winning stage productions and Christmas culinary masterpieces. Dollywood's Smoky Mountain Christmas is an unforgettable experience that is sure to become a family tradition!
Dolly's Stampede, in both Pigeon Forge and Branson, welcomes families to celebrate the spirit of the season with an amazing Christmas spectacular. This riveting show is filled with festive horse-riding stunts, stirring holiday music, a beautiful live nativity and a four-course holiday feast. Visitors to the Pigeon Forge and Myrtle Beach areas can celebrate the holiday season with a swashbuckling experience, where families will create lasting memories with the Fun, Feast & Adventure of Pirates Voyage Dinner & Show!
Imagination Library Inspires a Spirit of Giving
Dolly was awarded the Carnegie Medal of Philanthropy during an awards ceremony held on October 13, 2022, in recognition of her many philanthropic efforts – perhaps most notably, for strengthening childhood education through the distribution of free books worldwide by her Imagination Library.
Dolly's Imagination Library program continues to expand to new areas, and most recently it was announced that Senate Bill 1183 — bipartisan legislation in partnership with The Dollywood Foundation to establish the Imagination Library of California Statewide Program — has been signed by Governor Gavin Newsom, paving the way for the program to launch statewide in California mid-2023.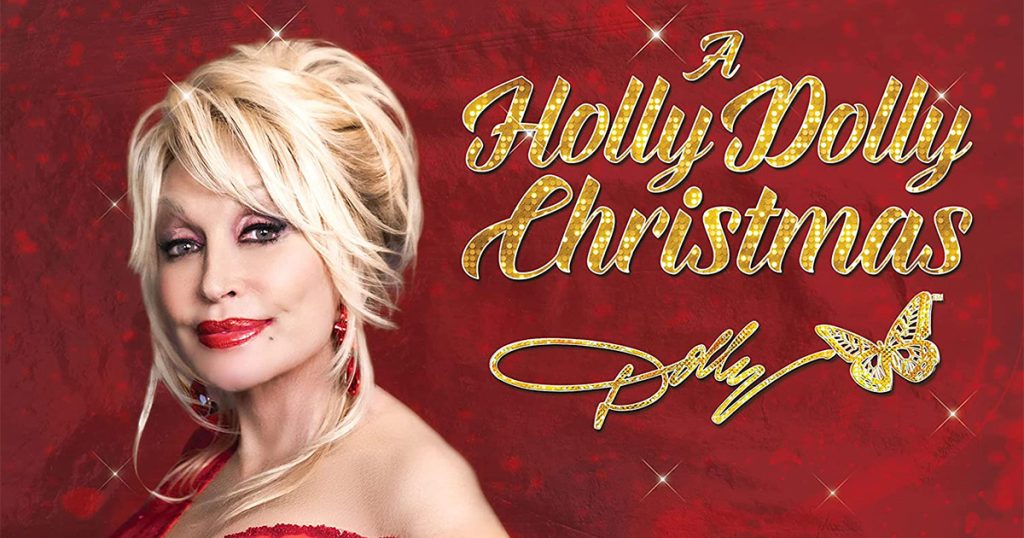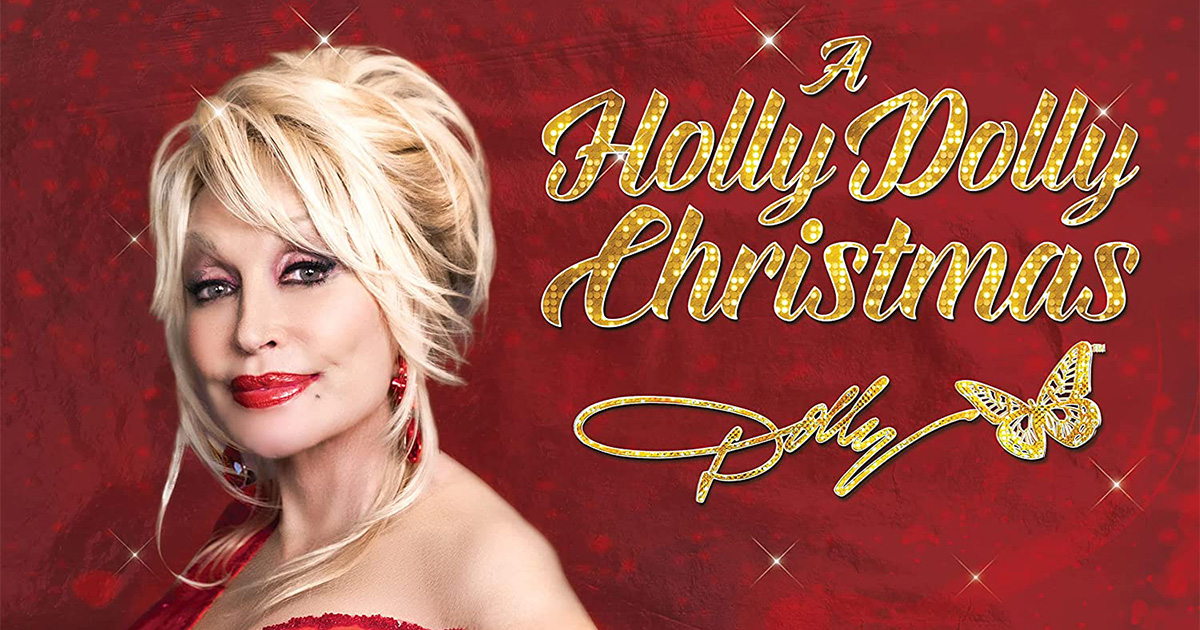 "A Holly Dolly Christmas" Ultimate Deluxe Edition Now Available!
Just in time for the holidays, an expanded version of Dolly's 2020 #1-selling holiday album is now available with eight additional tracks, including rarities making their CD, vinyl and digital debuts.
"Diamonds & Rhinestones: The Greatest Hits Collection" Available Nov. 18th
Dolly is set for a November 18 release of "Diamonds & Rhinestones: The Greatest Hits Collection," a career-spanning retrospective showcasing 23 essential recordings from 1971-2020. A cross-label anthology, "Diamonds & Rhinestones: The Greatest Hits Collection" brings together, for the first time on one album, recordings originally released on Dolly Records, RCA Victor and Columbia Records, as well as the Butterfly Records digital single, "When Life Is Good Again," written and recorded in 2020 as Dolly's musical message of hope to fans as the pandemic rolled in.
Doggy Parton Holiday Collection Now Available!
Dolly's pet product line, Doggy Parton, has a new holiday collection of dog apparel, accessories, toys and more that are sure to get tails waggin'! A portion of every purchase benefits Willa B. Farms Animal Rescue, a rescue that provides a loving home to displaced animals of all kinds.
Celebrate the Spirit of the Season
The holiday season is a wonderful time of year! No matter where you spend the holidays, you can sense a spirit of joy, hope and love in the air that brings out the best in all of us. As Christmastime arrives, take time to reflect on the true reason for the season and appreciate all of the things that make the holidays so special—faith, family, friends and love.
"Christmas Is"
Christmas is a time for caring
Bein' at your best
Christmas is a time for sharing
Knowin' you've been blessed
Christmas is a time for givin'
Love is made of this
That's what Christmas is
Merry Christmas!