Wildwood Grove, nightly fireworks, extended hours highlight summer at Dollywood
With summer quickly approaching, now is the perfect time to enjoy the biggest season in Dollywood's history, as the award-winning vacation destination has a sensational celebration that provides families more time to enjoy together. Dollywood's Summer Celebration (June 22- Aug. 4) features extended park hours—10 a.m. to 9:30 p.m. daily—as well as a nightly fireworks spectacular, thrilling new entertainment and the fun of Dollywood after dark!
Wildwood Grove
For the first time, families can enjoy the beauty of Wildwood Grove in the evening. As the sun sinks in the sky, Wildwood Grove glows warmly as lanterns and lights glimmer like cheerful fireflies. Once darkness falls, the area sparkles as the green, leafy canopy of the Wildwood Tree comes to life each evening in a unique nighttime experience that features nearly 650 lighted butterflies dancing playfully in the warm evening breeze.
[masterslider id="126"]
Thrilling New Entertainment
Summer Celebration also is full of new entertainment offerings, including an exciting production from Dollywood's talented entertainment team called "Summer Feels…" Taking place in DP's Celebrity Theater June 22- Aug. 4, "Summer Feels…" is highlighted by 10 talented performers and six world-class musicians who take audiences on a musical journey through today's hits with a few surprising old favorites mixed in!
Several special entertainment guests visit Dollywood this summer as well. In partnership with Humana, Dollywood hosts the Tennessee Air National Guard Band of the South—which features a concert band, a classic rock and country rock band, and a brass quintet—on Monday, June 24. The group performs multiple concerts at three different performance venues in the park and inspires patriotism by fostering a deep appreciation of the rich history and legacy of the Air Force. One of the group's missions is to increase the public's understanding of the importance of air power, the missions and programs of the Air Force and Air National Guard and the bravery, sacrifice and dedication of Airmen across the globe.
On select Thursdays throughout the summer, WIVK and Dollywood team up to present the New Faces of Country concert series. These concerts at Back Porch Theater offer an intimate setting for fans to hear from some of the genre's next big stars. Be sure to catch them as they begin their rise up the charts! Artists currently scheduled to appear include Adam Craig, Caylee Hammack and King Callaway.
It's story time again as The Little Engine Playhouse showcases three favorite books from Dolly Parton's Imagination Library, including Coat of Many Colors, based on Parton's children's book. Coat of Many Colors and Stand Tall, Molly Lou Melon (new for 2019), feature sing-along songs that kids of all ages will enjoy. Everyone's favorite, The Little Engine That Could, also comes to the stage with a delightful reminder of what can happen with just a little bit of determination.
Award-Winning Rides
While Dollywood guests have an amazing amount of entertainment options to enjoy during their visit, they also can experience the park's award-winning rides in a completely different environment. Once the sun sets, Dollywood's trademark attractions, like Wild Eagle, Lightning Rod and Thunderhead, provide a unique experience for those who climb aboard. These rides thrill guests who race through the summer night with no idea which way the track will turn next!
Dolly's Nights of Many Colors
Each evening during Summer Celebration ends with Dolly's Nights of Many Colors, a thrilling fireworks extravaganza synchronized to music. There is no better way to finish a day with family than by enjoying the moment together.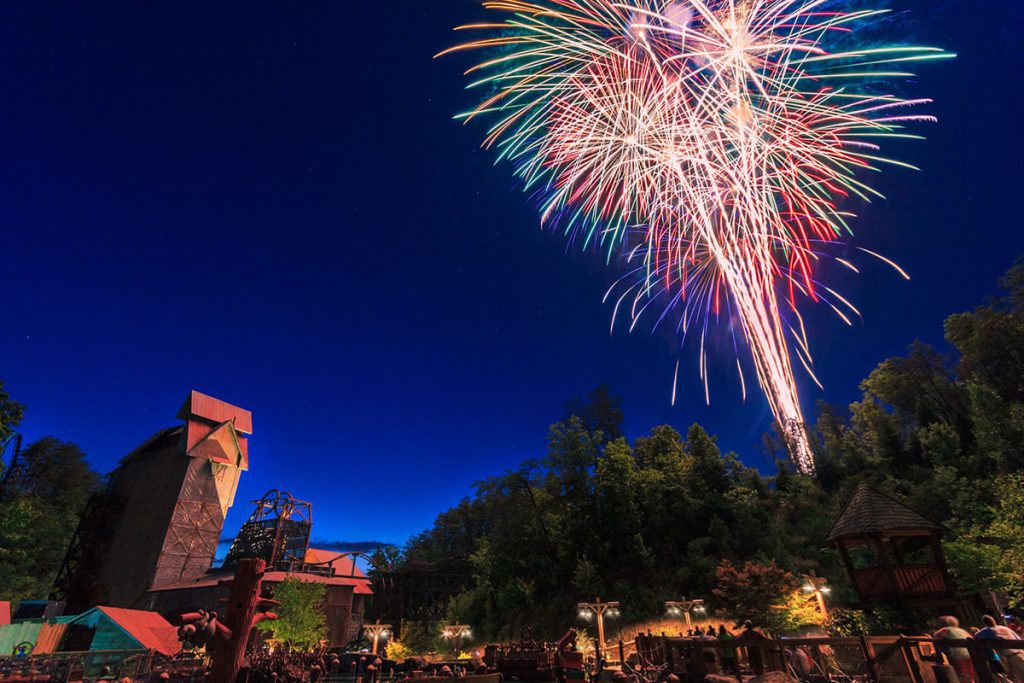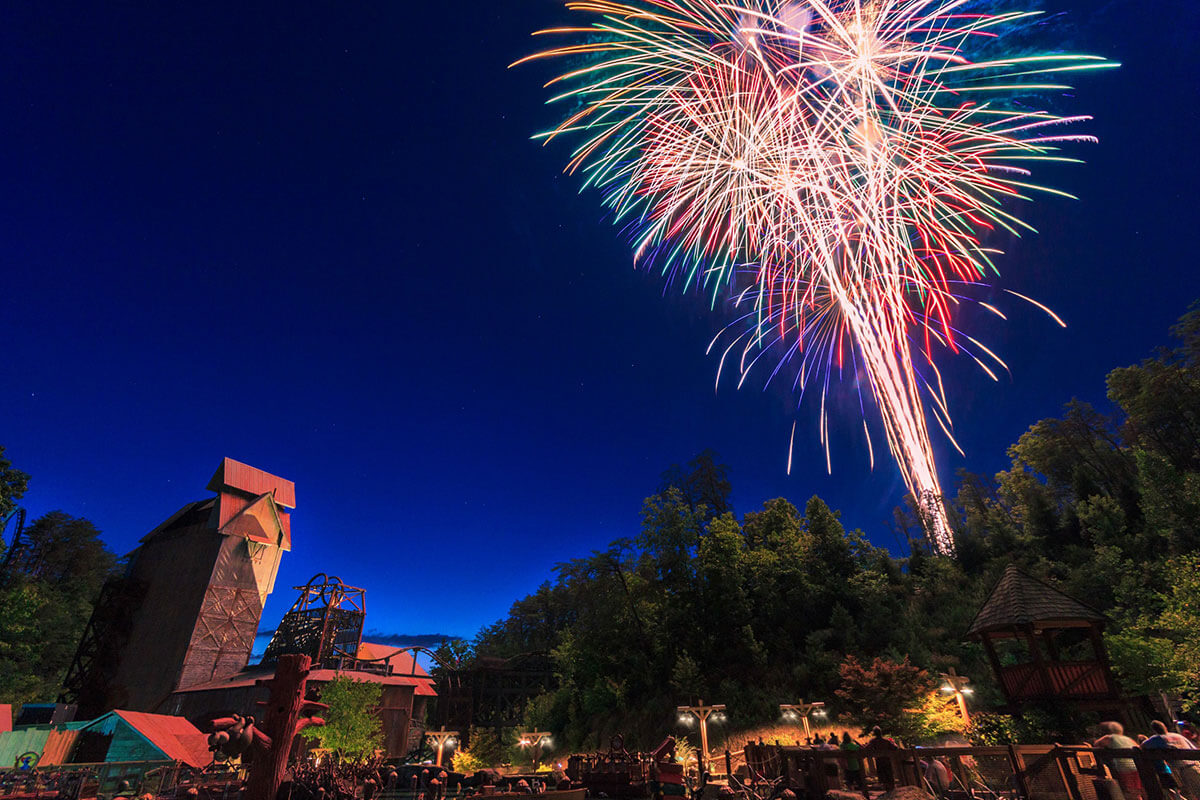 For more information about Dollywood's Summer Celebration, visit Dollywood.com or call 1-800-DOLLYWOOD. For show schedules, park maps and more, download the Dollywood App.