Introducing Diana and Andre, who play Avie Lee Owens and Lee Parton in Dolly Parton's Smoky Mountain Adventures.
Each night, Diana and Andre wow audiences as Avie Lee Owens and Lee Parton at Dolly Parton's Smoky Mountain Adventures. Together, they perform unbelievable aerial acts alongside an incredibly talented cast.
Here, they talk about how they met and developed their craft. They also chat about their different homes and share what they love most about living here in the Smoky Mountains.
Diana – Avie Lee Owens
Where are you from?
"I was born in Venezuela, and my family moved to Miami when I was nine years old."
How is life in the Smokies different from Miami?
"It's very different. I traded palm trees for mountains. We don't have mountains in Miami."
The Owens and Partons love to play family games. What types of games did you play as a child?
"I loved to draw and watched gymnastics and I danced a lot."
So how does a girl from Miami end up starring in Smoky Mountain Adventures here in Pigeon Forge?
"I attended a special school for gymnasts. There, I was introduced to acrobatics and that's where I started aerial training. Those things prepared me for the acts that are such a big part of the show."
What is your favorite part of Smoky Mountain Adventures?
"I love performing the "Mountain Boy Holler Girl" scene with Andre and I really like the show opening too."
Diana met Andre during her training in Miami, FL. The two hit it off and have been working together for about three years before joining the Smoky Mountain Adventures cast.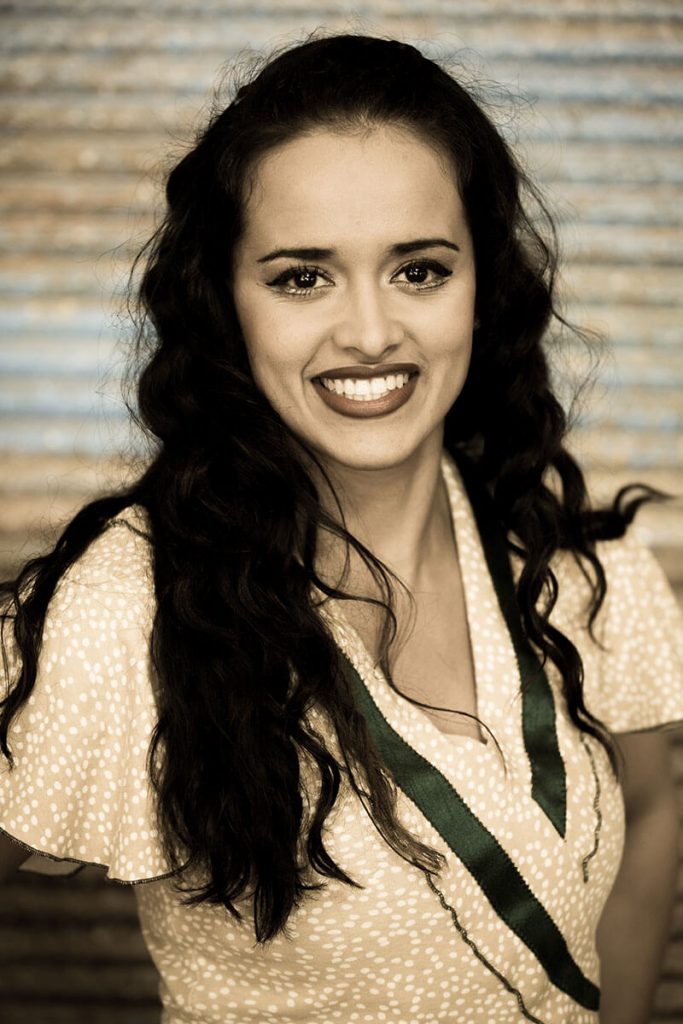 Andre – Lee Parton
Where are you from?
"I was born in Siberia and yes it is way colder there than here!"
Siberia! Wow, besides the temperature, what are some of the other differences between your home and your new life here in Tennessee?
"It is really beautiful here and the climate here is nice. The forest is beautiful. In Siberia, it is mostly hills and pine trees, so there are some similarities that remind me of home."
What kinds of games were you interested in as a kid?
"We played army and sword fighting, you know, typical boy stuff."
How did you find your way from Siberia to Pigeon Forge?
"Sure, when I was 14 years old, I started lifting weights and really got into gymnastics more and more. I did high bar and I loved to breakdance. Later, I came to the US for more training. Then, about three years ago, I met Diana and we started working together. Our three years of experience together really helped prepare us for our performances here."
What is your favorite thing about performing at Smoky Mountain Adventures?
"Honestly, I love that I get to do so many things. We have a really talented cast and I love that I can learn so much from the people I get to work with every day."
Do you have a favorite part of the show?
"Yes! I love the Hootenanny. It's so fun and lively and involves everyone."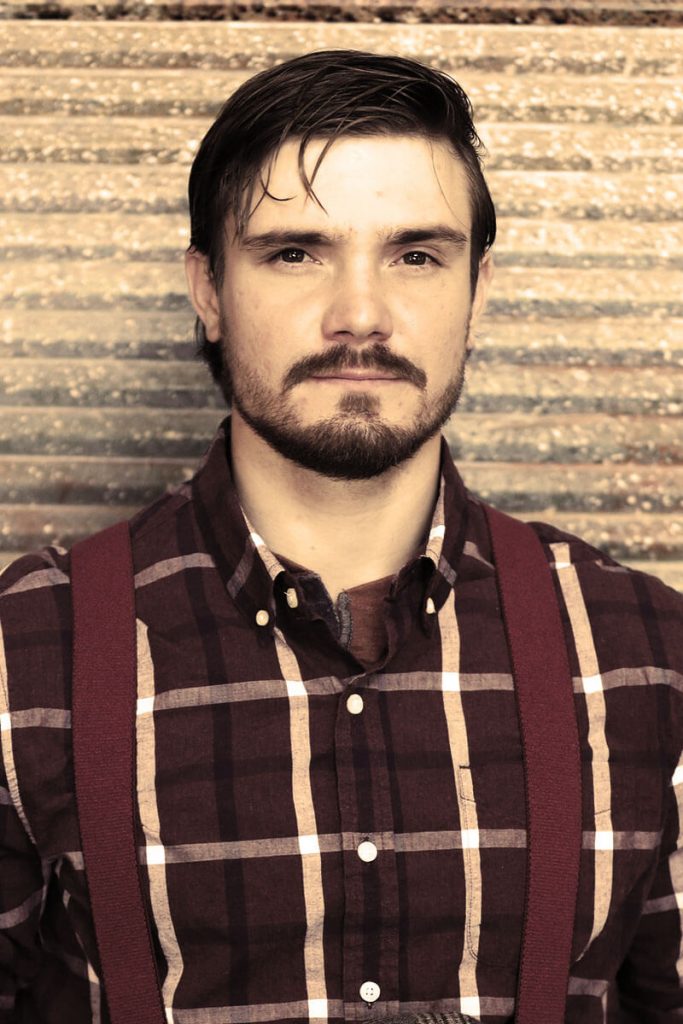 Food, Songs & Dolly
Diana and Andre also sat down together to answer a few questions about the show, the dinner and, of course, Dolly Parton.
What's your favorite part of Avie Lee's Sunday Dinner?
Diana – "The fried chicken!"
Andre – "Yes, I like the chicken, too, and the corn on the cob."
Do you have a favorite song from the show?
Diana – "I love 'Something More' I always sing it in my head during the show."
Andre – "'Clear Blue Morning' that's my favorite one."
Outside of the show, do you have a favorite Dolly Parton song?
Diana – "Yes, 'Jolene' is my favorite, I love that song! I love singing it."
Andre – "For me, it would have to be '9 to 5.'"
See Diana and Andre perform at Dolly Parton's Smoky Mountain Adventures this summer in Pigeon Forge, TN!