Dolly turns up the volume on a fall filled with music and excitement!
As summer slips away, the days get shorter and the air gets crisper, giving us the perfect opportunity to turn over a new leaf and welcome the fresh energy that comes with fall. As a true lover of all things autumn, Dolly shares what makes this one of her most favorite times of the year.
"Fall has always had a special place in my heart," Dolly shared. "It's like the world is putting on a show with all those colorful leaves. It's a time when everything's changing…and that reminds all of us that a little bit of change can be beautiful."
This fall, Dolly is not only enjoying the beauty of the season, but she's been busy making new music and reaching new milestones, imparting an air of excitement into the autumn months that lie ahead.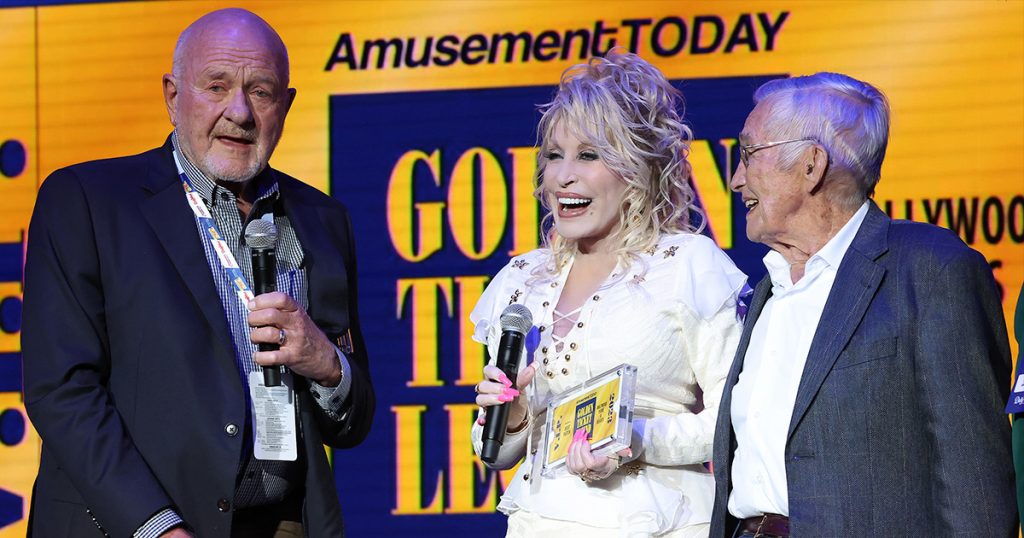 Dollywood Crowned #1 Theme Park in the World
This year, Dollywood took top honors at the Golden Ticket Awards by claiming the award for Best Park, following several years' worth of recognition of Dollywood's top status within the theme park industry. Dolly Parton was also personally recognized with the prestigious Industry Legends Golden Ticket Award. Dollywood received finalist placement in ten total categories and achieved a record-breaking five Golden Ticket Awards, securing its place as the world's most-honored theme park.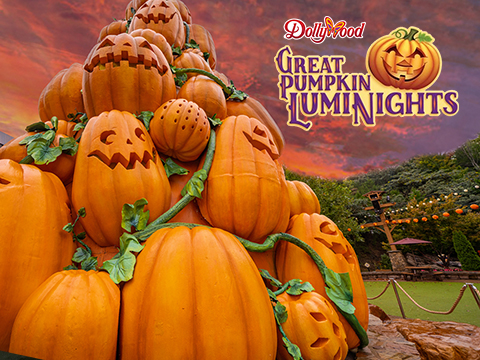 Dollywood's Harvest Festival Brings Fall Family Fun
Dollywood welcomes guests to celebrate the splendor of autumn during their annual Harvest Festival, happening September 20 – October 30. The popular event, which includes the family-friendly Great Pumpkin LumiNights, features all of the fun, flavorful food and award-winning entertainment that make this a must-see experience for your family this fall!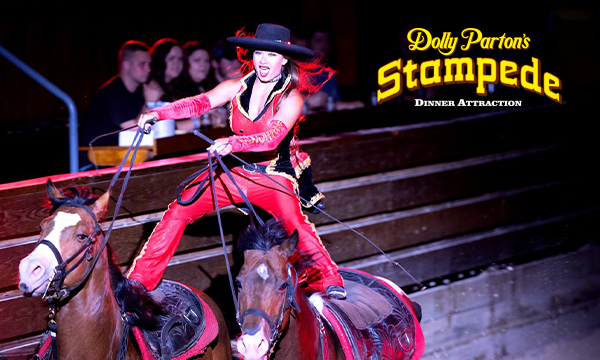 Fall Into a High-Spirited Adventure at Dolly Parton's Stampede
Take the reins this fall and experience an unforgettable autumn adventure at Dolly Parton's Stampede! With locations in both Branson, MO and Pigeon Forge, TN, there's no better place to celebrate the fall season. Enjoy thrilling horse riding stunts, stunning musical productions, breathtaking aerial performances, and a delicious four-course feast when you visit this family-friendly, world-class dinner attraction.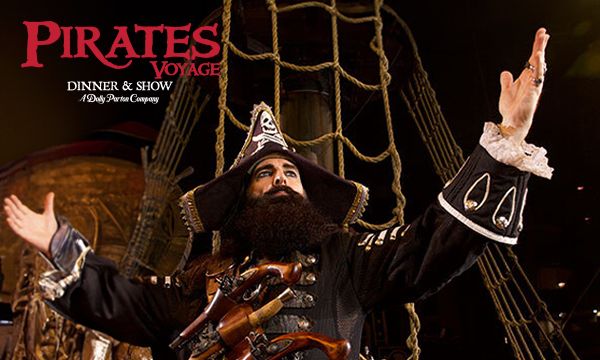 Sail Into Fall Family Fun at Pirates Voyage Dinner & Show
For an unforgettable autumn adventure, Pirates Voyage Dinner & Show is the place to be this fall. This popular dinner attraction has locations in Pigeon Forge, TN and Myrtle Beach, SC, taking guests on an epic pirate journey featuring high seas escapades and romance, complemented with a hearty four- course pirate feast.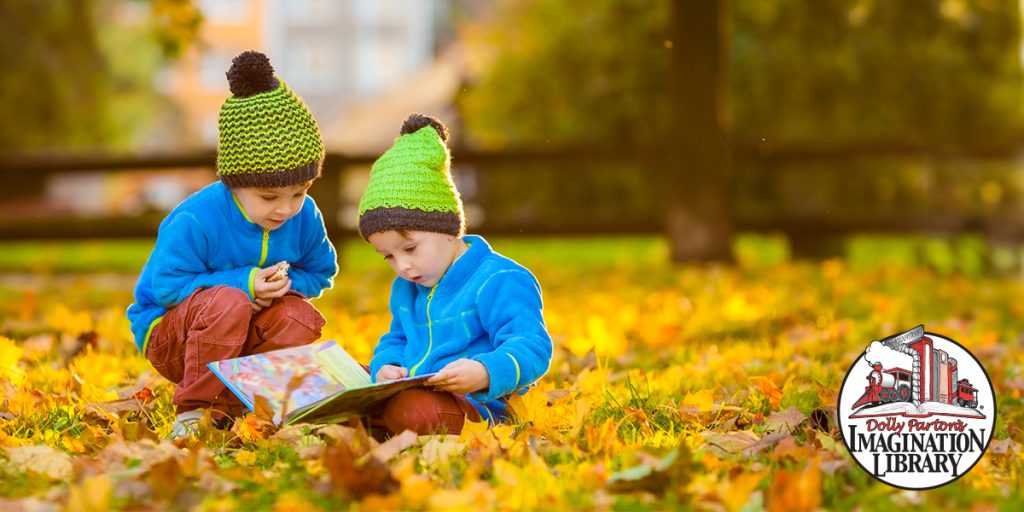 The Imagination Library Turns a New Leaf This Autumn
Dolly Parton's Imagination Library enters the fall season with over 200 Million Reasons to Celebrate, having now gifted over 218 million books to children across the U.S., Canada, UK, Australia and the Republic of Ireland. With the significant achievement of full statewide coverage in Kansas and Washington and the rollout of new statewide programs in Alabama and Indiana, they're expanding access to free books, inspiring children everywhere to Dream More, Learn More, Care More and Be More!
Dolly Releases Moving and Reflective Cover of "What's Up?" Featuring Linda Perry
Dolly's latest single and music video from her upcoming Rockstar album is now available. A stirring rendition of the '90s hit, "What's Up?" features the song's writer and lead singer, Linda Perry. In this song about the at-times, overwhelming pressures of the world around us and the need for release, Dolly's angelic and hopeful voice ushers in a sense of promise for a better tomorrow.
PRE-ORDER THE "ROCKSTAR" ALBUM – AVAILABLE NOV 17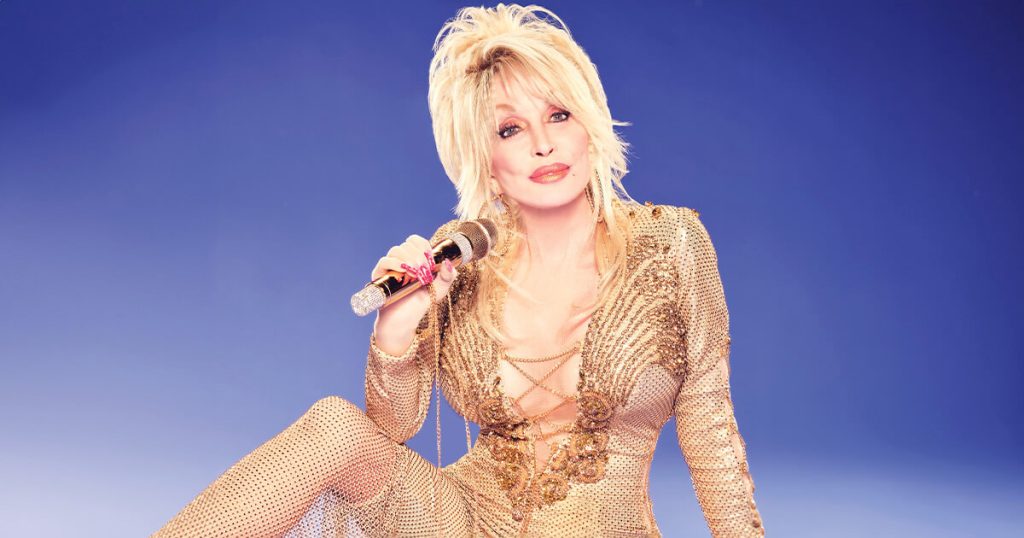 Listen to Dolly's Powerful Rendition of "Let It Be"
Dolly was joined by fellow musical titans Paul McCartney (vocals/piano), Ringo Starr (drums), Peter Frampton (guitar) and Mick Fleetwood (additional percussion) to create an iconic rendition of the classic Beatles hit, "Let It Be," for her upcoming Rockstar album.
Watch Dolly's Olympic-Themed Music Video for "We Are The Champions/We Will Rock You"
Dolly collaborated with NBCUniversal on the video for her new song "We Are The Champions/We Will Rock You," which will be used to promote NBCUniversal's coverage of the Olympic Games Paris that begin in summer 2024. A huge fan of the Olympics and Team USA, Dolly aligned with NBCU to produce an Olympic-themed video that celebrates the athletes and gets people excited about next year's Games in Paris.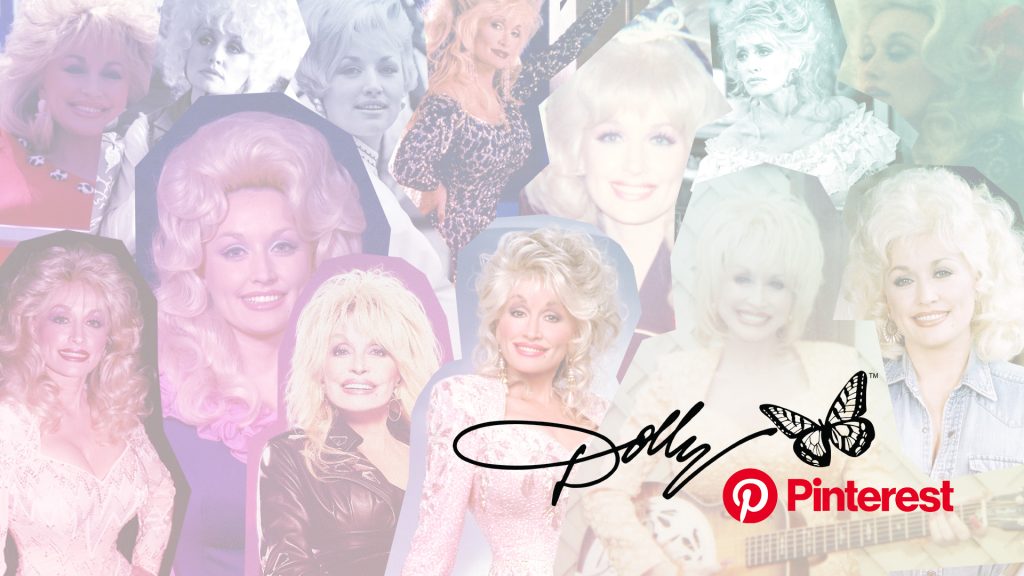 Dolly Launches Official Pinterest Profile
For the first time, Dolly's taking to Pinterest to give Pinners an insider's look into her story, style and inspiration, from past to present. Like her beloved "Coat of Many Colors," a lifetime of moments are weaved together, across a colorway of boards, Pin-by-Pin, to showcase "Dollycore" like never before on her Official Pinterest Profile.
EMBRACE THE SOUNDS OF AUTUMN
Autumn invites us to embrace its soothing sounds, from the gentle rustle of leaves to the rhythmic patter of rain. Take a moment to step outside and allow these simple melodies to serenade your soul. Within the serenity of these moments, you'll discover the profound beauty of fall.
"Sounds of Nature"
I can hear the wind go whistling through the treetops
I hear raindrops falling softly to the ground
In the distance I can hear the roar of thunder
Seems there's sounds of nature all around
Sounds of nature fill the air with music
How I love and cherish every sound
I often kneel in prayer to thank the Master
For the sounds of nature all around
Love,