Dolly Parton's Imagination Library affiliates enjoyed four days in Pigeon Forge, TN during Homecomin' 2017!
Local affiliates from Canada, the United Kingdom and the United States visited Dolly's home in the Great Smoky Mountains during Homecomin' 2017. The biennial celebration was held at Dollywood's DreamMore Resort and Spa. And visiting affiliates took advantage of all the amenities of the resort and the Smokies during their working conference. David Dotson is the President of the Dollywood Foundation which houses the Imagination Library. David said,
"We hosted the very first Homecomin' way back in 2001. We had just started to promote the Imagination Library and as I recall, we had about a dozen participants discussing how they could expand to their neighboring communities. Now the discussions are about expanding DPIL across entire states and provinces, becoming a part of public policy and celebrating over 100 million books gifted to our children."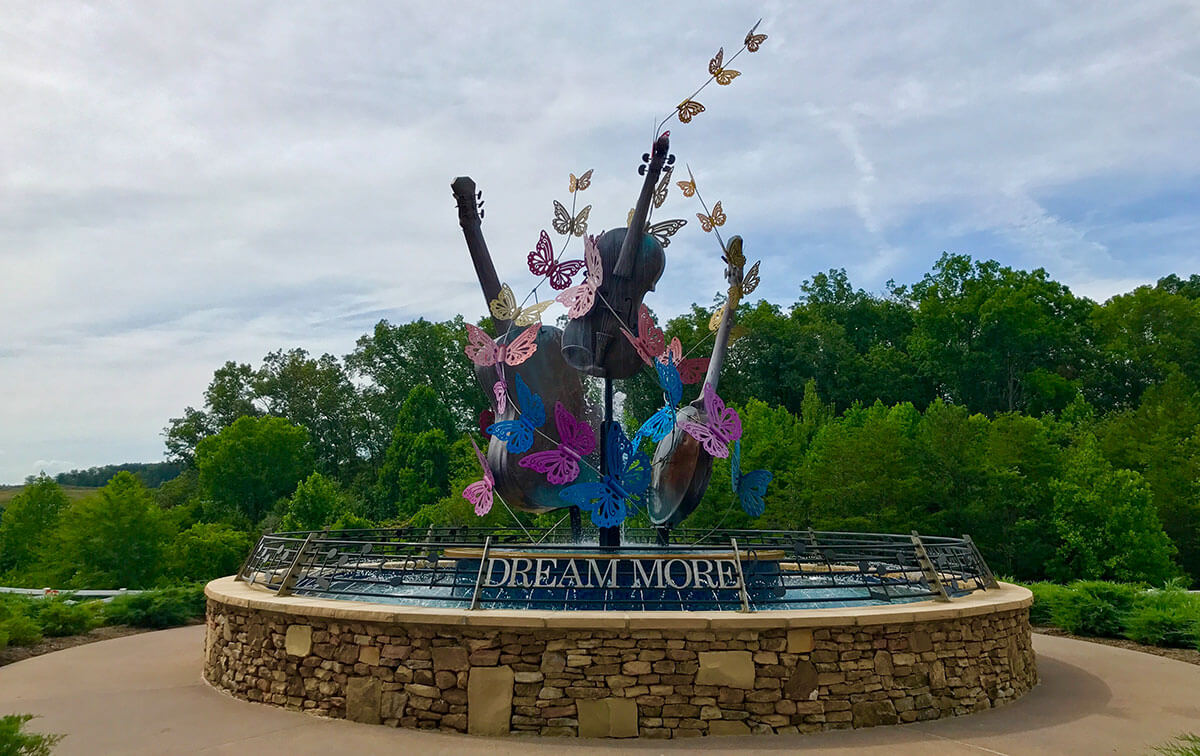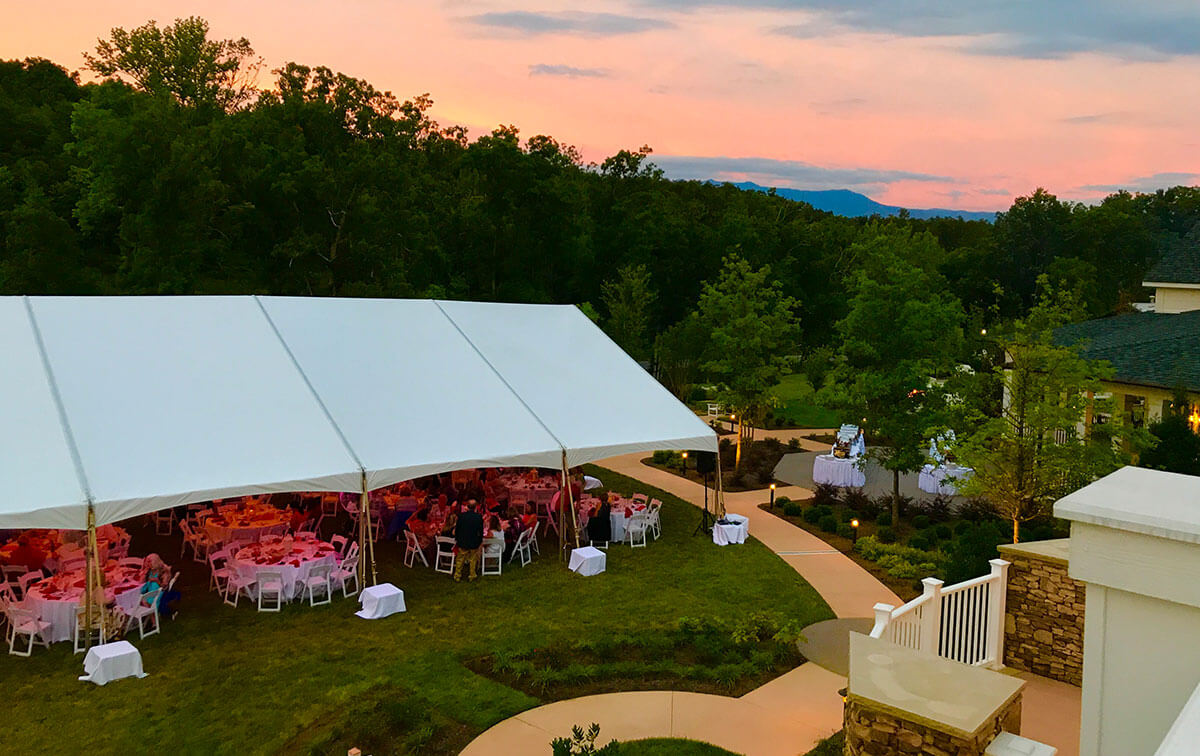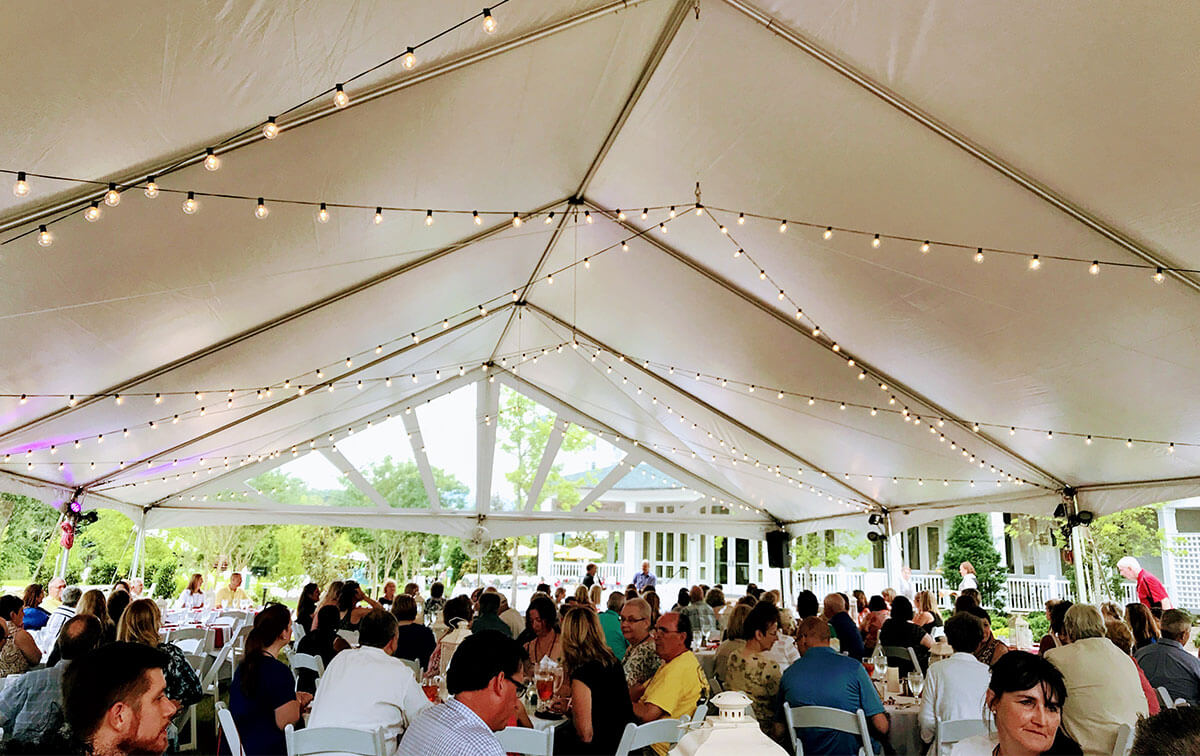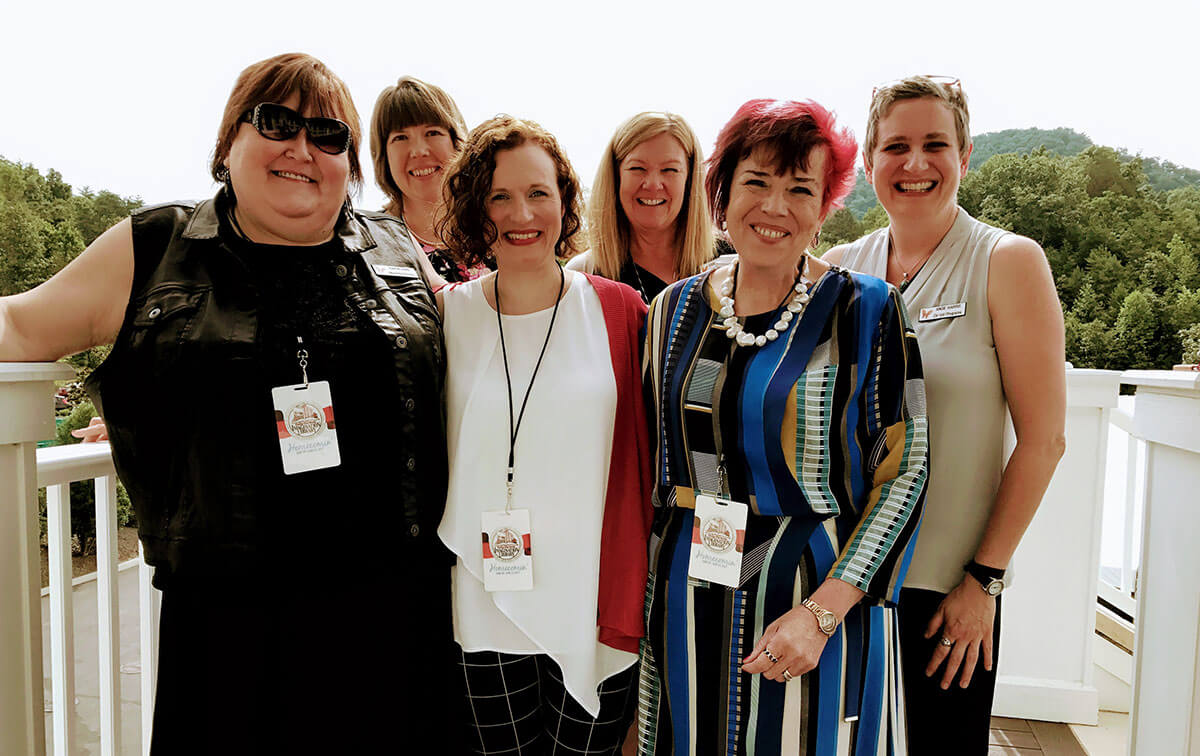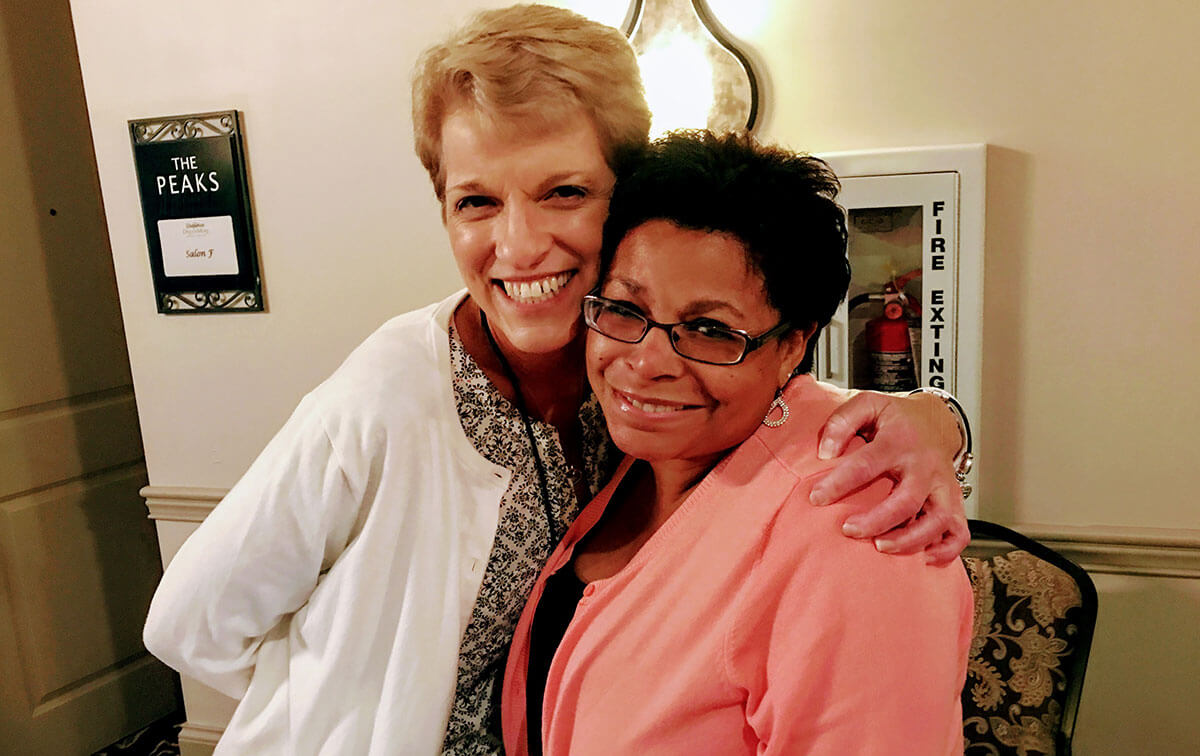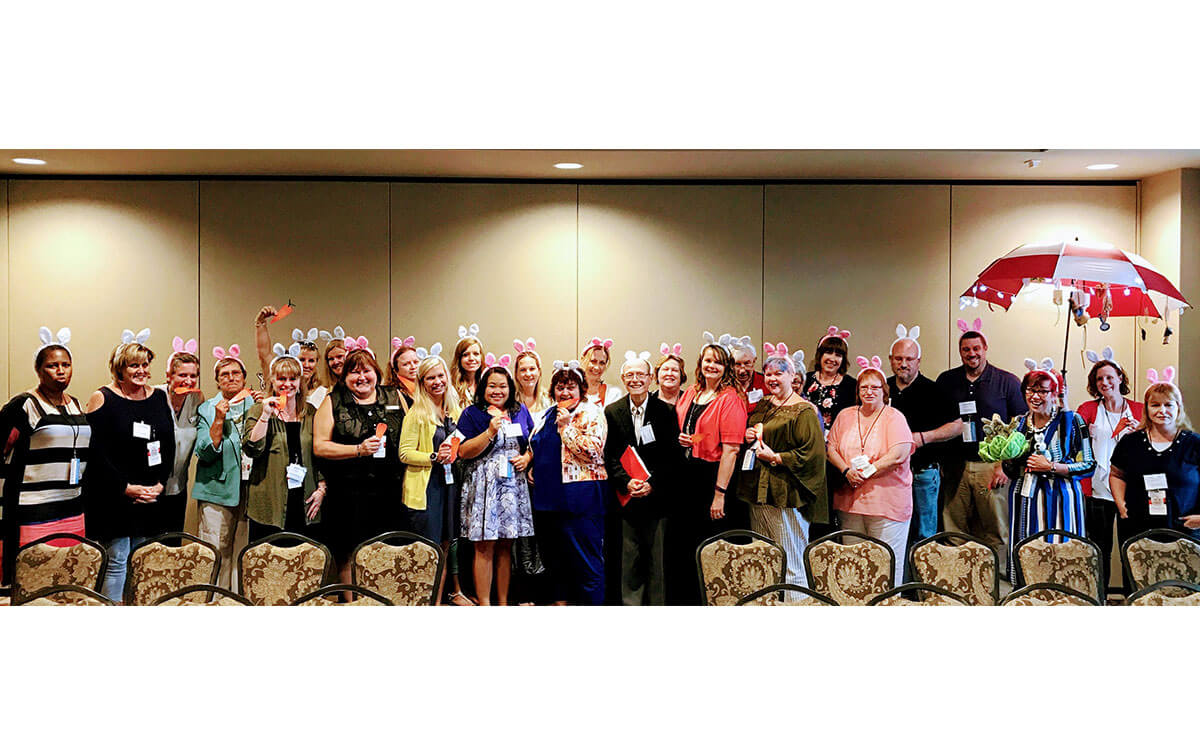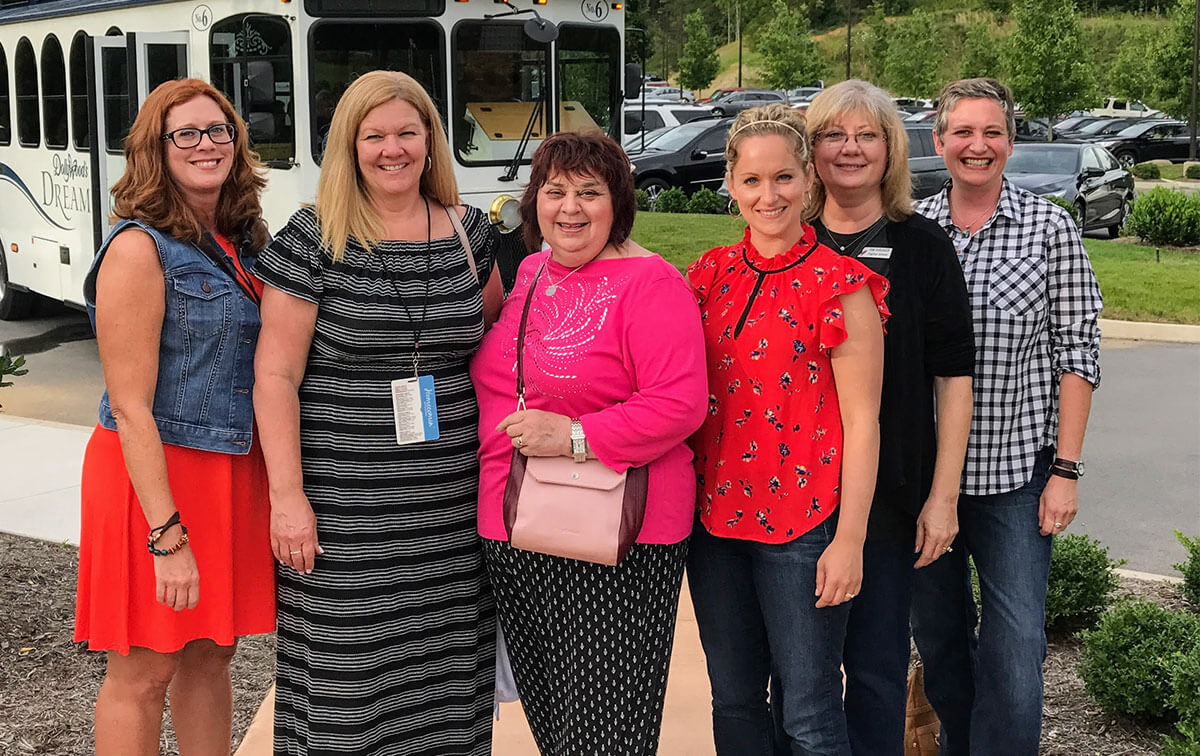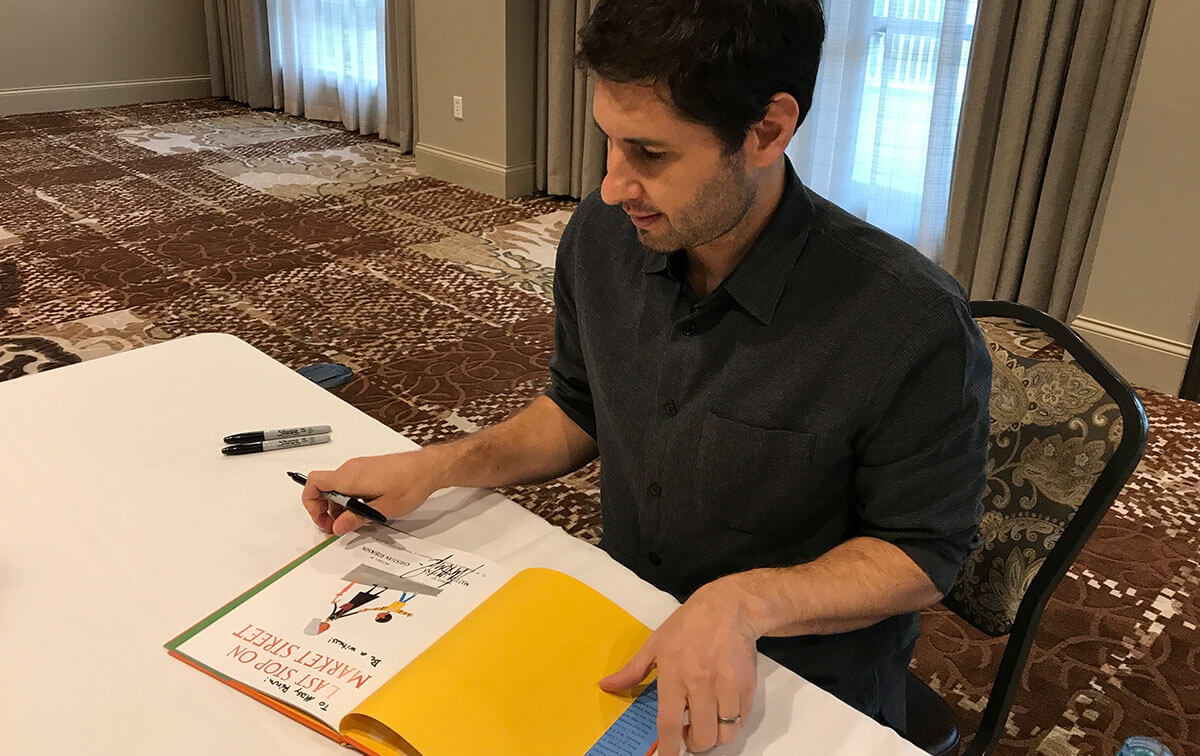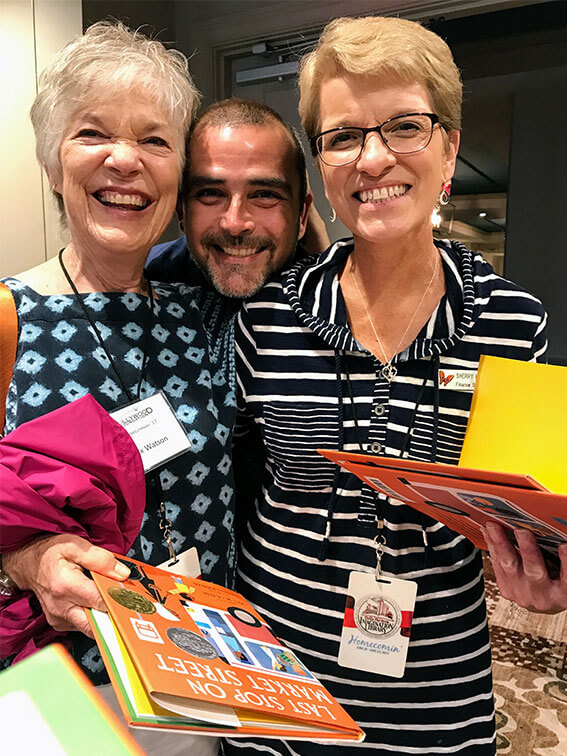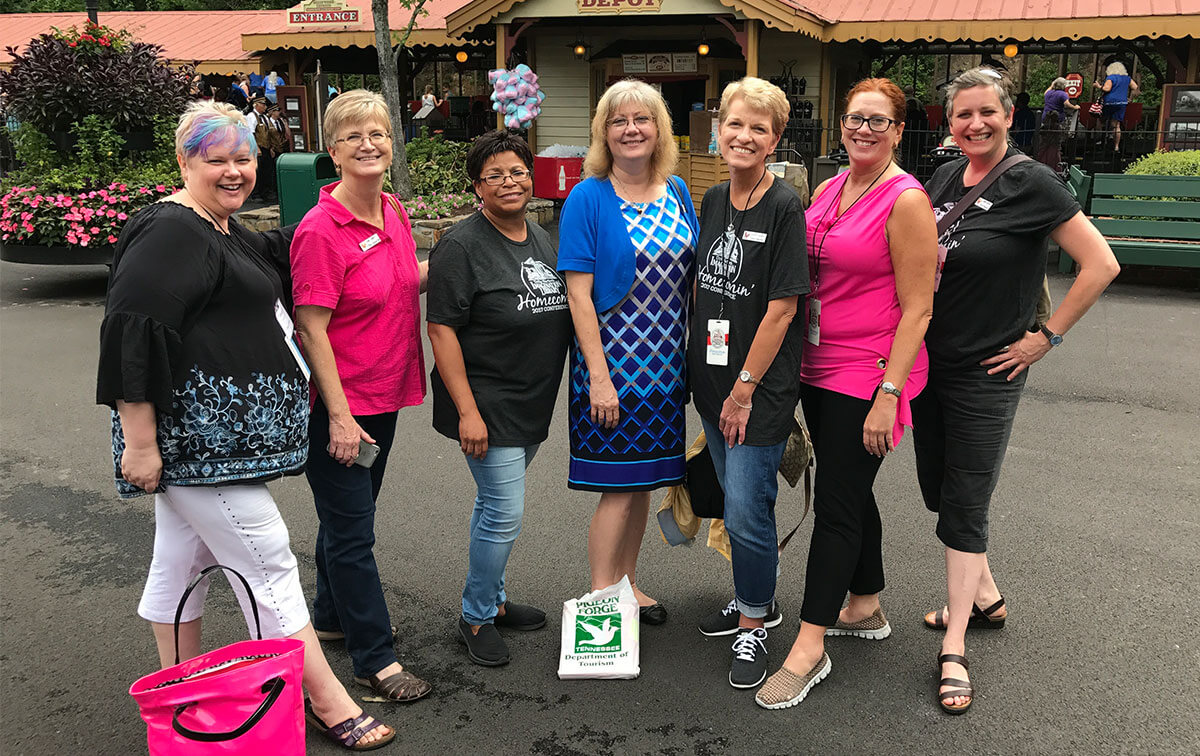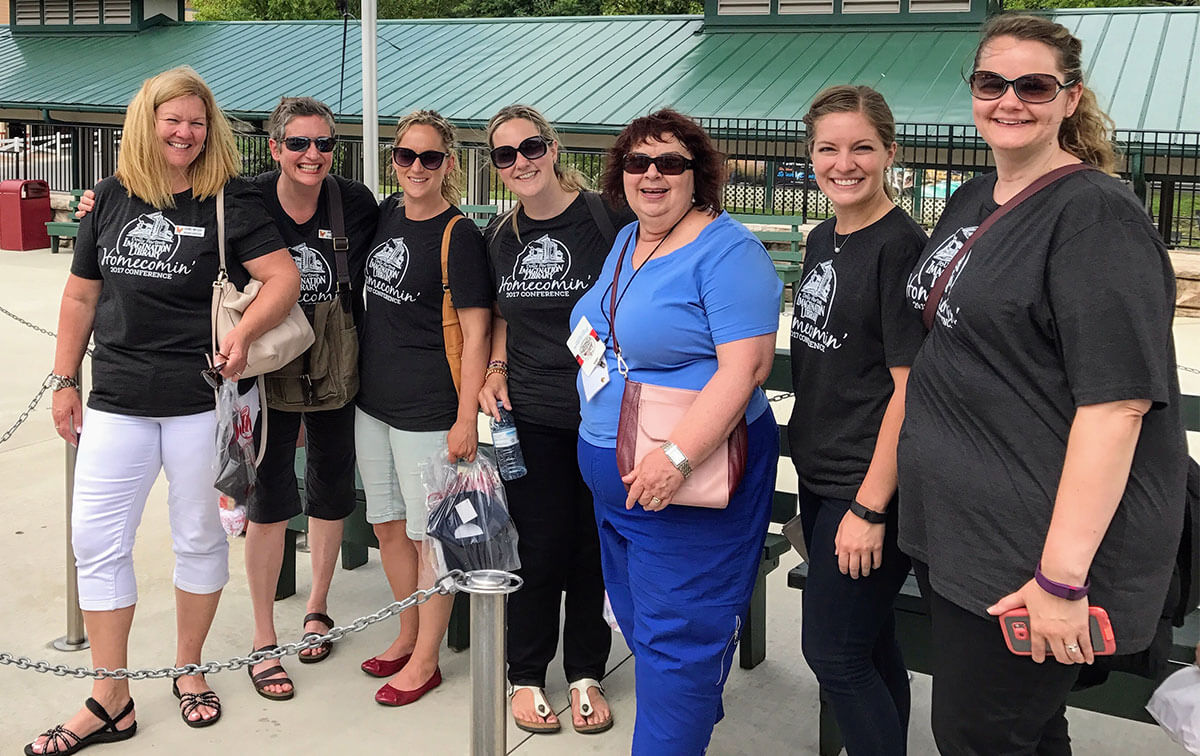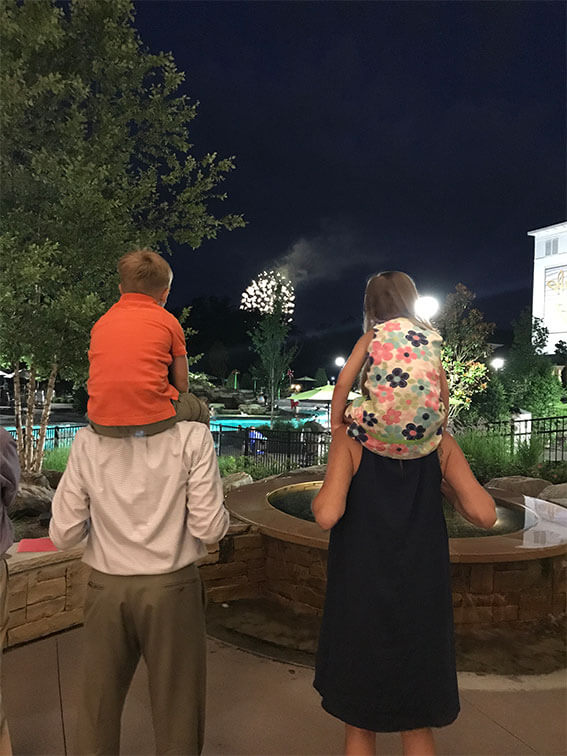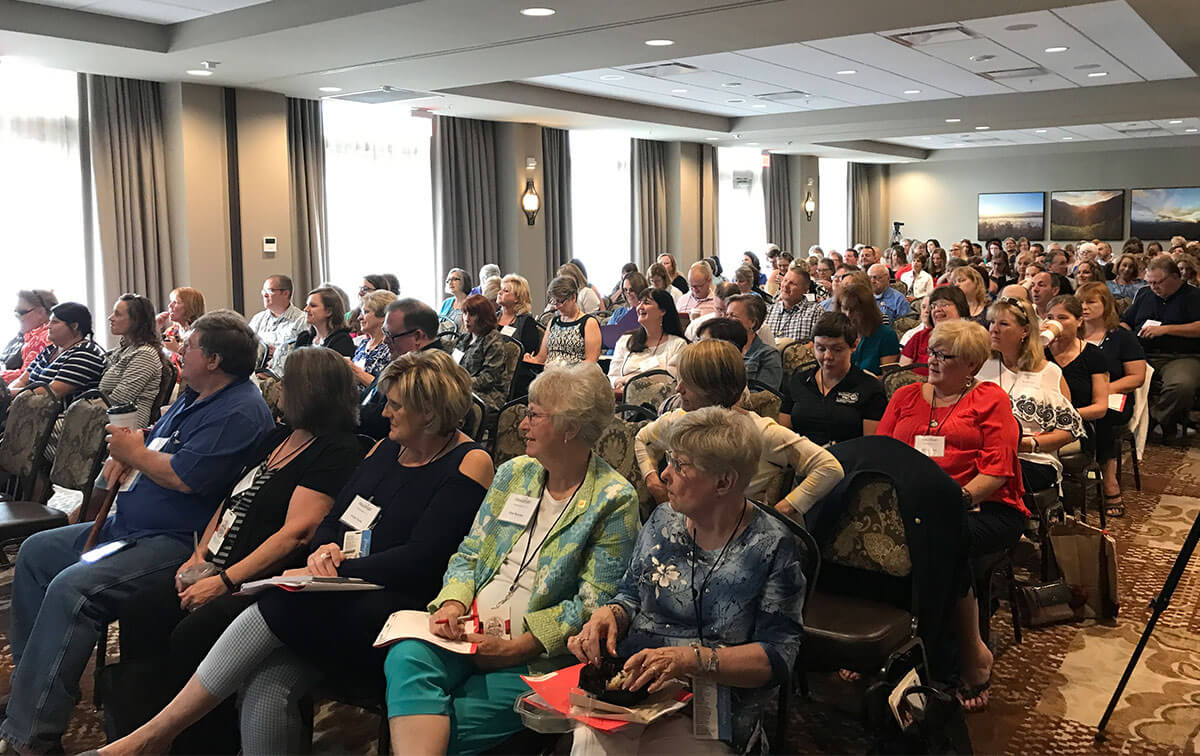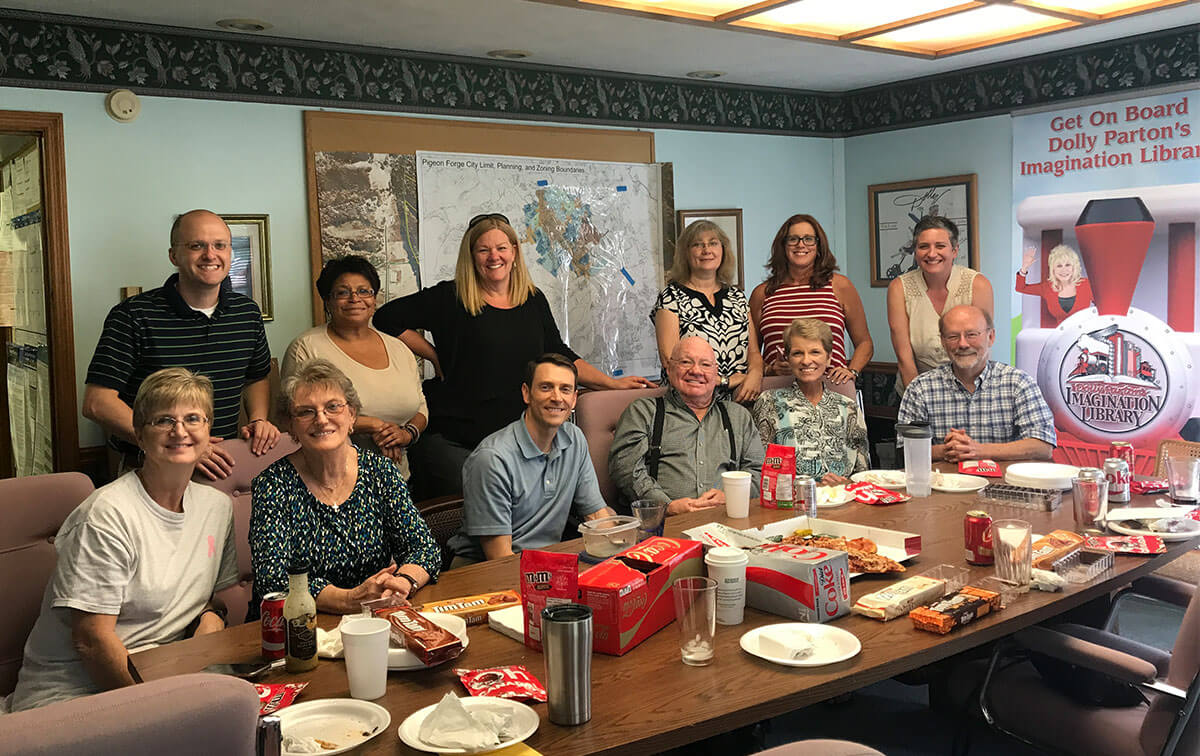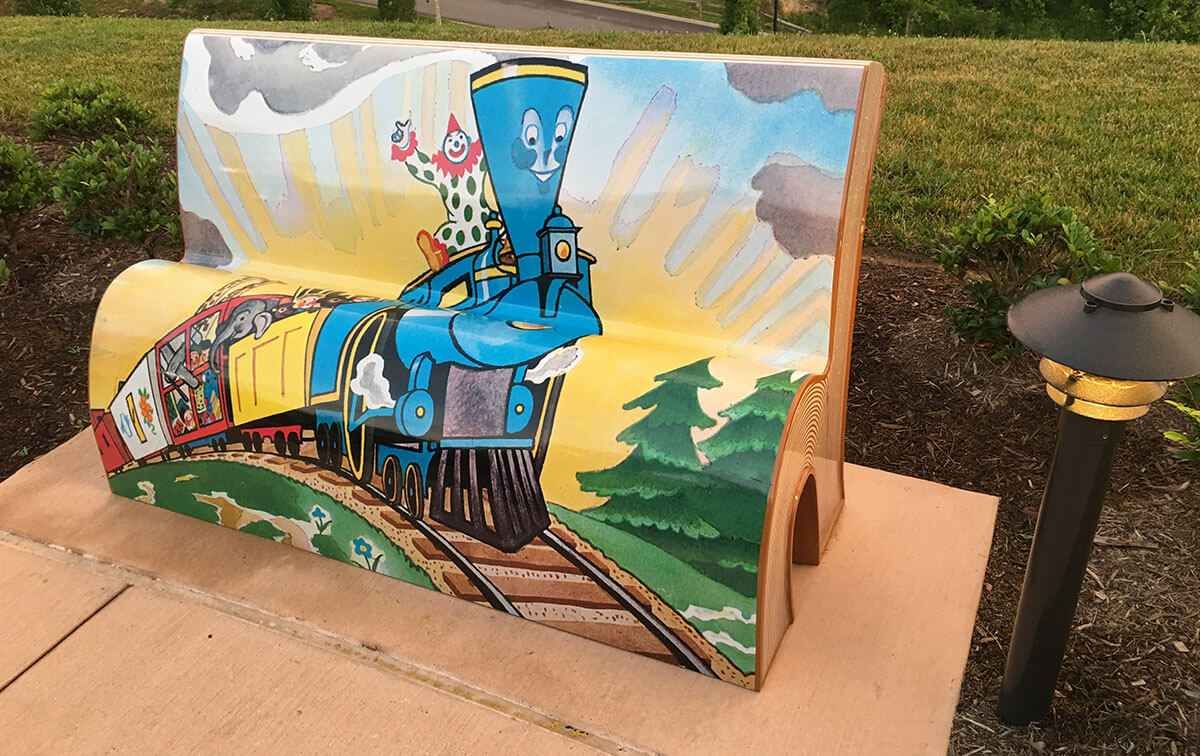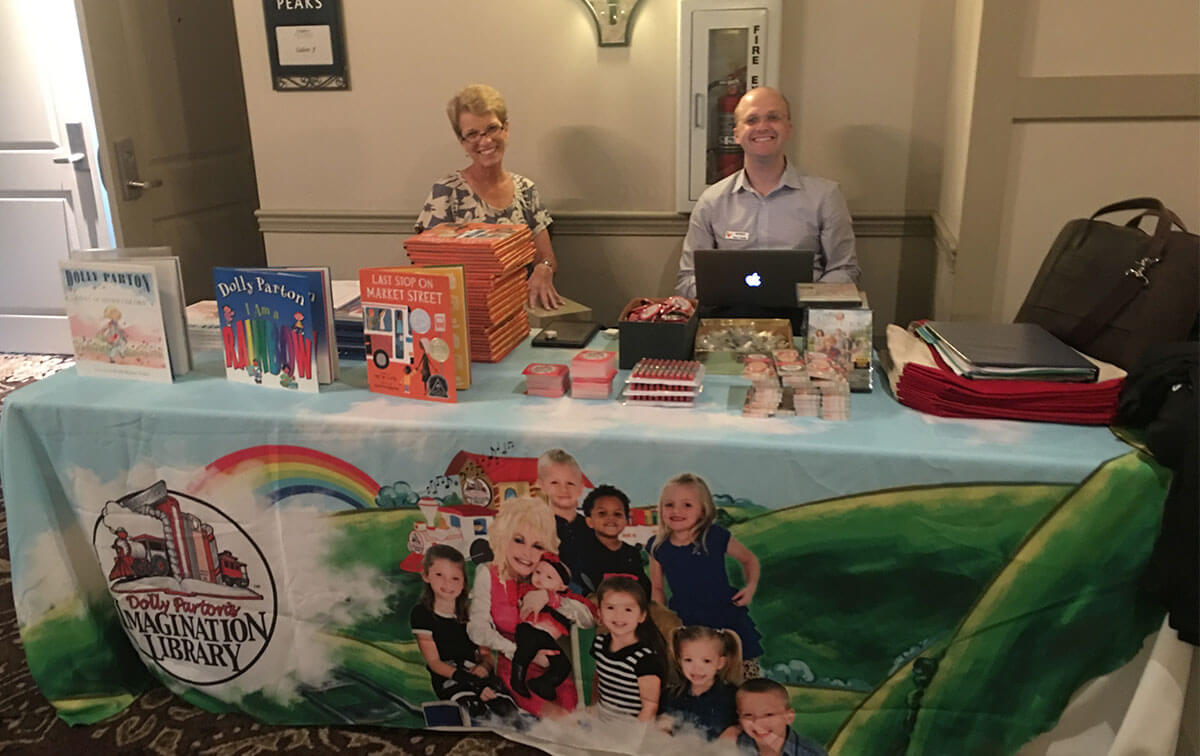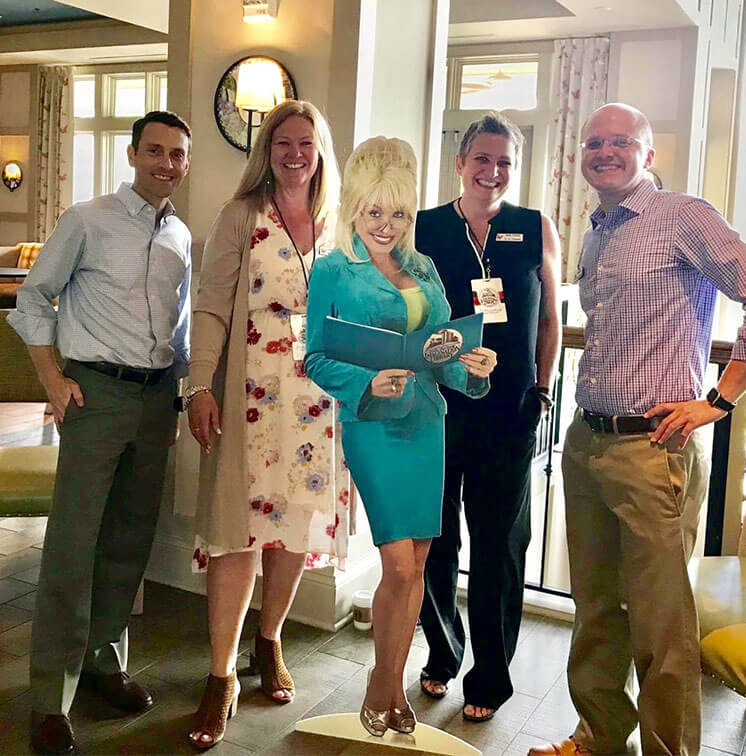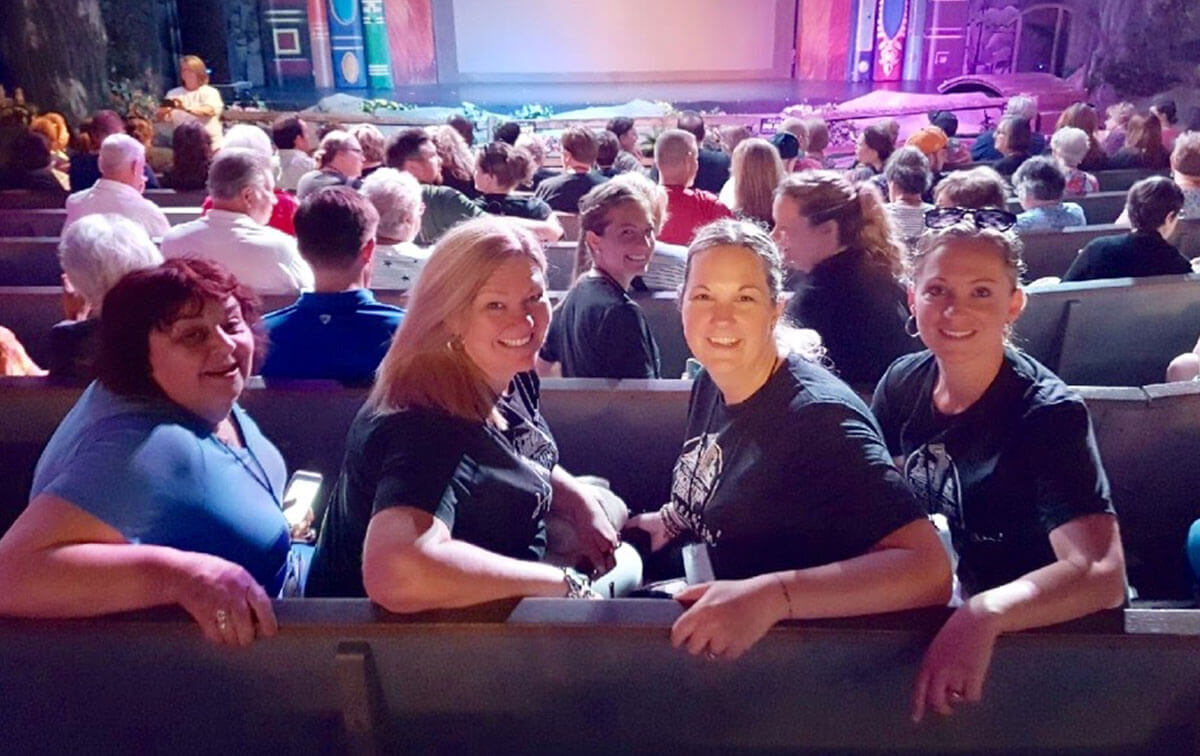 The Conference
Homecomin' is held every two years in Pigeon Forge, TN. This year's conference offered attendees the chance to gain valuable insight into the overall growth of the program and highlighted some recent case studies. The conferenced kicked off with a major announcement.
The legislature in North Carolina allocated $10,000,000 to expand the program across the state. This decision is a huge boost for the program and more importantly a wonderful resource for children and their families in that state.
During the week, some affiliates were invited to share their own success stories about program sustainability. Other topics included fundraising as it pertains to building relationships within a community. Additionally, members of the Book Selection Committee, including program partners from Penguin Random House, shared the process of choosing the high-quality, age-appropriate books for each child group. Attendees also listened to presentations about engaging political figures and in-depth research on the Imagination Library's impact.
Surprises & Celebrations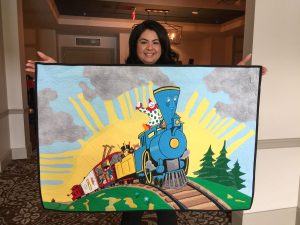 Dolly Parton's Imagination Library of Mendocino County, First 5 Mendocino, surprised the event staff with a beautiful handmade quilt. With permission from Penguin Random House, Renee M. Gannon from Ukiah, Canada made the beautiful Little Engine wall quilt. This display piece was raffled off at the end of the week to one lucky winner. Affiliates also celebrated Canada's 150th birthday.
In keeping with the international gathering, attendees donned bunny ears and celebrated "The Tale of Peter Rabbit." This classic story welcomes children into the program in the United Kingdom.
Visiting Author
Special guest and award-winning author Matt de la Peña charmed the audience with his personal stories. He shared his experience growing up as a mixed-race child in Southern California. Matt openly talked about the lack of books in his childhood home and the impact that had on his family. His book, "Last Stop on Market Street" and his personal experiences make him the ideal ambassador for early literacy awareness. His message is especially relatable to minority children and their families.
In reflecting on the program and Matt's guest appearance at the conference, David Dotson said,
"We have reached the point where authors recognize the honor bestowed upon their work when their book is chosen for the Imagination Library. We have now hosted a number of illustrious authors who tell us it is not just the number of books distributed by us that is so impressive. Rather it is witnessing this vast network of organizations and governmental entities that are united in their efforts to inspire children to love to read and to love to learn."
Matt's book, "Last Stop on Market Street" has beautiful illustrations by Christian Robinson. It takes readers on an energetic bus ride through a bustling city with CJ and his Grandma. Along the way, Grandma helps CJ see the beauty—and fun—in their routine and the world around them.
The Imagination Library Book Selection Committee unanimously voted to add Matt's book to the 2016 Book List (Canada & USA)*. "Last Stop on Market Street" would go on to win the 2016 Newbery Medal. It also earned a 2016 Caldecott Honor and a 2016 Coretta Scott King Illustrator Honor. Furthermore, it became a #1 New York Times Bestseller.
*"Last Stop on Market Street" will appear in the United Kingdom's 2018 Book List.
Entertainment & Fun
Rest assured, the week wasn't all work and no play for this group. Affiliates visited several attractions during their time in the Smoky Mountains. They enjoyed nightly fireworks at Dollywood's DreamMore as well as live music and a host of amenities at the resort.
Small groups formed for some shopping at The Island. While they were there, they posed for a photo in front of The Great Smoky Mountain Wheel, a now iconic Pigeon Forge symbol. On one night, they took in a dinner show at Dolly Parton's Smoky Mountain Adventures. There they cheered on the Partons and the Owens families. They also went sightseeing and grabbed some photos of the Great Smoky Mountains.
On the final day, the entire group gathered at The Little Engine Playhouse inside Dollywood's Heartsong Theatre. They watched the stage production of "Coat of Many Colors" based on Dolly's book of the same name. In addition to this show, The Little Engine Playhouse will feature performances based on Jennifer Plecas' "Pretend" and "The Little Engine that Could" by Watty Piper
Special Thanks & Looking Ahead
The Dollywood Foundation and Dolly Parton's Imagination Library would like to send a special thank you to everyone who helped make Homecomin' 2017 a huge success. With a final thought, David Dotson said,
"Lastly, it is all too easy to be discouraged about the times we live in. When our network gathers for Homecomin', the discouragement evaporates and is replaced by an abiding belief that there is indeed more good than bad in the world. These are the inspiring leaders in their communities and they will never rest to insure that their children are given every opportunity in the world to thrive and succeed."
Plans are already underway for Homecomin' 2019!
Visit Dolly Parton's Imagination Library to learn more about this incredible program that now mails over one million free books each month to children in four countries!